COVID19: Don't Just Survive but Thrive!
By Merrick Dresnin Chief People Services Officer, Cote Family Destinations | October 2020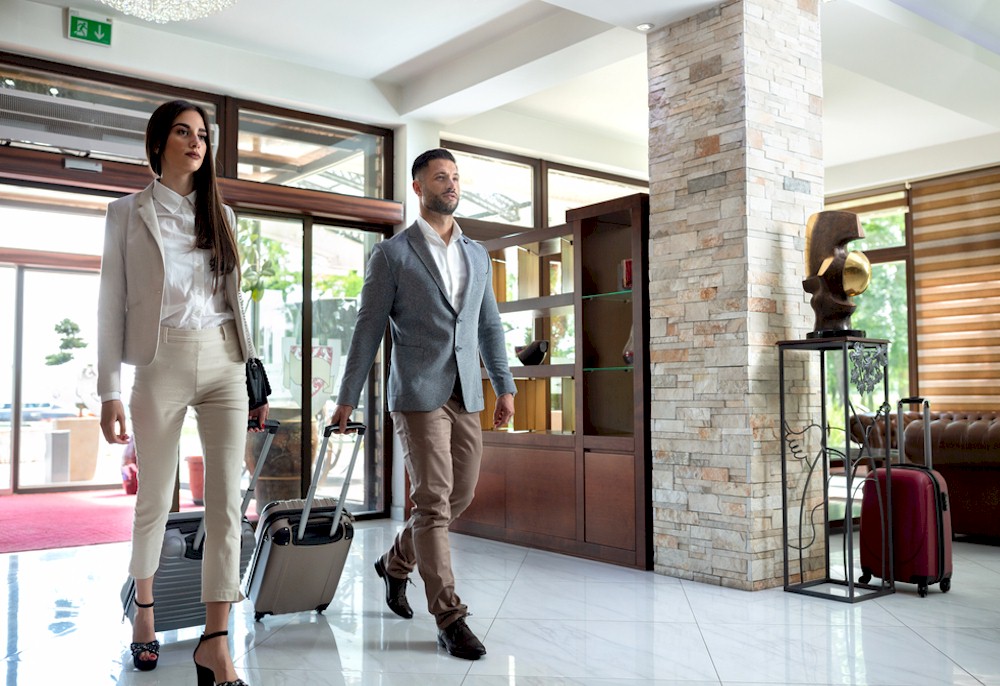 Do you remember what life was like in mid-February of 2020?  In Human Resources (particularly in hospitality) I clearly recall multiple meetings where we sat in an office – not social distancing – facing a white board drawing notes, ideas and strategies to figure a way to attract new talent. 
We wanted to over-hire so as to counteract the inevitable loss of employees to hire paying jobs.  So many opportunities – it was a candidate's market.  Everything was on the upswing from a business perspective.  Our only anxiety was whether or not we could meet customer demands.
Then March 1st came, and we began hearing new vocabulary terms – pandemic, health crisis, quarantine, social distancing and shut down.  Community by community, state by state and then most of the nation found itself indoors, out of work and stopped.  We seemed to reach the top of a cliff, and instantly fell off.  Many found themselves erasing those same white boards filled with unique, powerful staffing strategies, and replacing them with layoff, downsizing notes.
While not through this disaster, many companies find themselves strategizing towards next year or beyond with far less resources, openness to investment and staff.
So what is next?  How do we achieve and establish goals with less resources to complete them?
Take a Step Back – Understand Where You Are