How to Renovate While Maintaining a High-Quality Guest Experience
By Randy Shelly Executive Vice President, Hospitality, Shawmut Design & Construction | November 01, 2020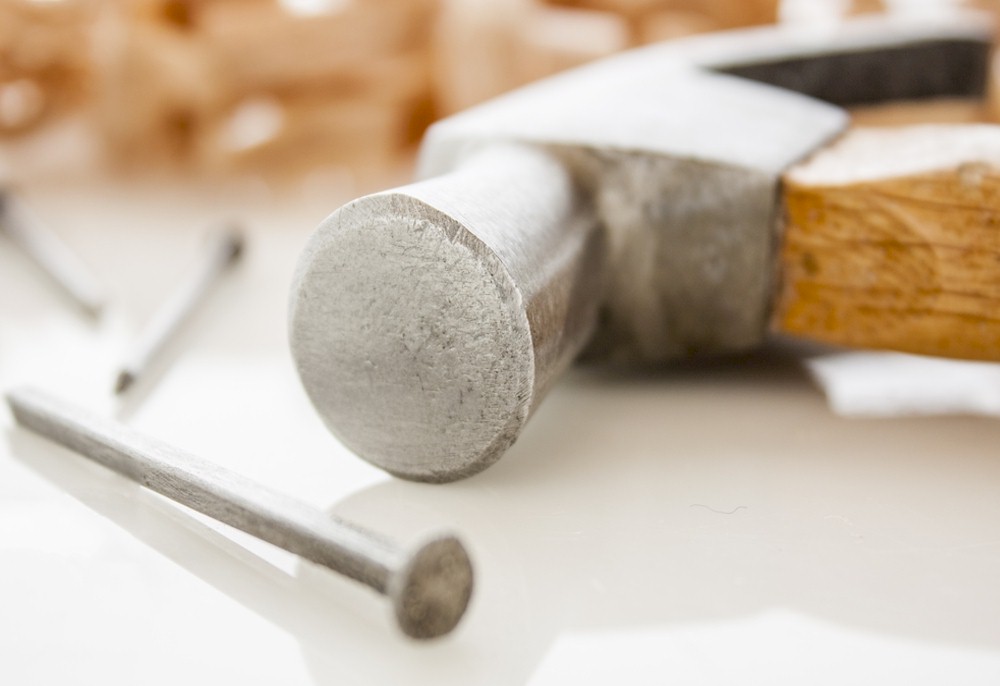 The pandemic has turned the hospitality industry on its head, forcing hoteliers and property owners to reassess their strategy and plans for the foreseeable future. And while the initial reaction may be to hold on to assets and capital, investing in upgrades and modifications now will prove effective and lucrative in the long run.
Some properties may call for full overhauls that require them to close, but the hotels that are able to remain operational while undergoing a renovation-taking advantage of current lower level occupancies-can continue generating revenue while enhancing their value.
The U.S. opened more hotels and rooms than any other country between the beginning of March and end of September of this year, according to data from STR. So, while there have been permanent and temporary hotel closures, new rooms are continuing to come online, spurring increased competition. Hotel renovations had previously focused on maintenance and staying up to date with the latest standards and design trends to stay competitive in the market; now, hotels are in a competition for cleanliness to stay ahead of the curve and provide customers with the comfort and confidence of staying in a clean, safe environment.
Before the pandemic, a hotel room lifecycle was 10 years on average (and even less in high-end hotels). This lifecycle will shorten, with staying power beyond the pandemic as hotels compete to stay relevant from both a safety and cleanliness perspective, in addition to an amenity and design standpoint. And with this shortened lifecycle leading to more frequent renovations, staying operational and maintaining a high-quality guest experience while under construction will be more important than ever.
The main goal of any renovation is enhancing the guest experience, therefore increasing value. When a hotel remains operational during construction, the guest experience is still paramount, along with a focus on continuing to drive revenue. There are several ways to ensure the best possible guest experience is maintained during a renovation, with health and safety top of mind and as few operational disturbances as possible.