Double Whammy: Trump's Immigration Policies During COVID-19
By Jerome G. Grzeca Founder & Managing Partner, Grzeca Law Group, S.C. | December 13, 2020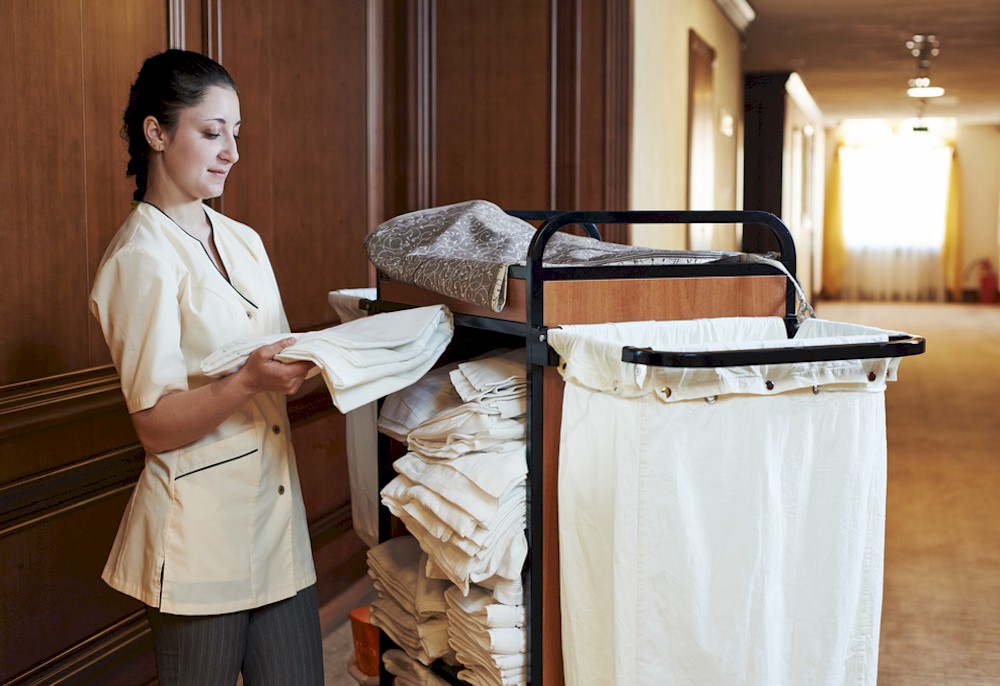 Even before the COVID-19 pandemic arrived in the United States, immigration policy shifts implemented by the Trump administration were contributing to steep labor shortages in the hospitality industry.  As a result of the pandemic, President Trump has since raised additional barriers that make it more challenging for hotels to employ foreign nationals, who make up a substantial portion of U.S-based hotel workers.
These additional barriers include broad international travel restrictions and the sweeping suspension of many key employment-based visas.  Hotels are left to navigate these additional barriers at a time of reduced consumer demand for hotel accommodations and other hospitality services brought on by the pandemic.
Impact of Trump's Immigration Policies on the Hospitality Industry
The hospitality industry has been hit particularly hard by the COVID-19 pandemic. In the months following the first stay-at-home orders implemented in mid-March 2020, seven out of ten hotel rooms across the country remained empty.  For many hotels, a lack of customers and revenue loss has resulted in the termination, furlough, change in job duties, or change in job location of many hotel employees. 
For foreign national hotel employees working pursuant to employment-based visas, who made up roughly one-third of all U.S. hotel workers in 2019, these changes can threaten or invalidate their authorized stay in the United States. Additionally, in response to the COVID-19 pandemic President Trump has effectuated presidential proclamations imposing travel restrictions and visa bans which cause extra challenges in an industry that relies heavily on foreign workers.
The future of the hotel industry and the speed of its recovery will depend in part on the immigration policies of the next president.  A second Trump administration would likely have brought continued travel restrictions, the extension of existing visa bans, and the implementation of proposed changes to the existing H-1B process.  Meanwhile, President-Elect Biden's platform advocates for many of President Trump's restrictive immigration initiatives to be reversed, allowing hotels to again employ needed foreign nationals.