Get Ready for a Rebound: Hiring, Training and Compensation
By Merrick Dresnin Chief People Services Officer, Cote Family Destinations | January 2021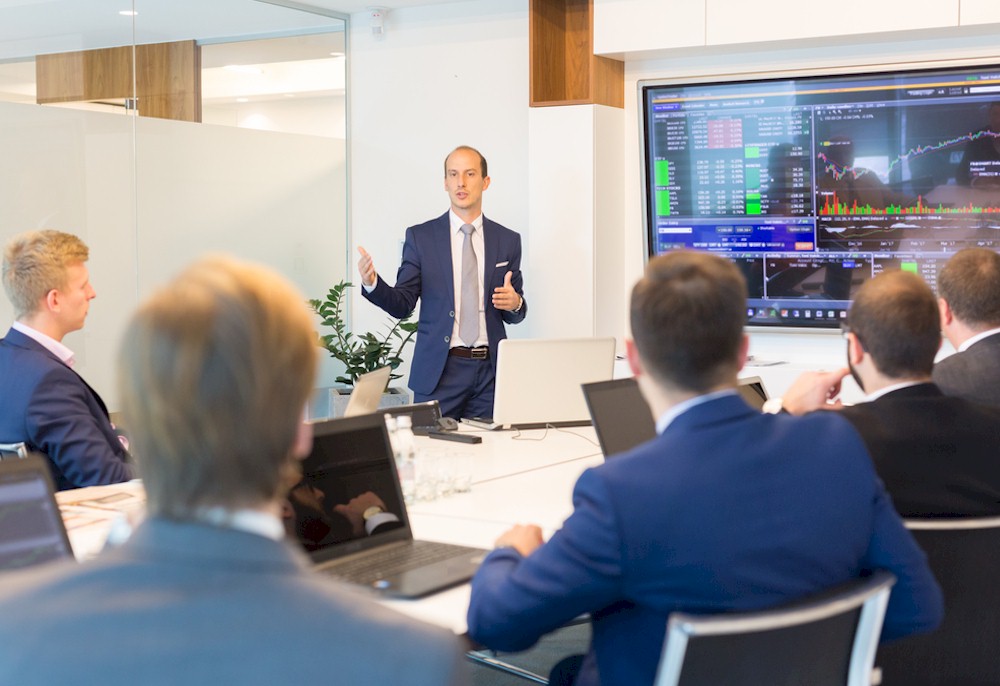 With vaccine news and pandemic-fatigue, cabin-fevered people are ready to escape. HR and Hotel Professionals, in general, must prepare for the coming wave of guests and business recovery. Looking towards the future, I see recovery and the need to be prepared.
The year 2020 could not have been more challenging for our industry. We have suffered through a catastrophic pandemic striking down our guests, employees and businesses. Different states have taken devastating, but necessary, lockdown steps. In the midst of trying to survive economically and personally this historic disease-spread, we had a brutal example of police brutality in Minneapolis that sparked protests/riots throughout the country.
If the above two matters were not enough, we then had the pleasure of a caustic, contentious presidential election full of conflict and, frankly, embarrassment.
So went 2020.
Businesses have adjusted to 2020 and its challenges. Zoom calls have made "You are muted" the catch phrase of the year. Remote working is no longer a fad, but in many cases the rule. We have learned to do more with less. We have become all too familiar with layoffs, furloughs and reductions in force.
One might assume that business in 2021 will be simple compared to the complexities we have tackled.