The Hotel Lobby: A look into the Future
By David Kasprak Principal, O'Kelly Kasprak | January 31, 2021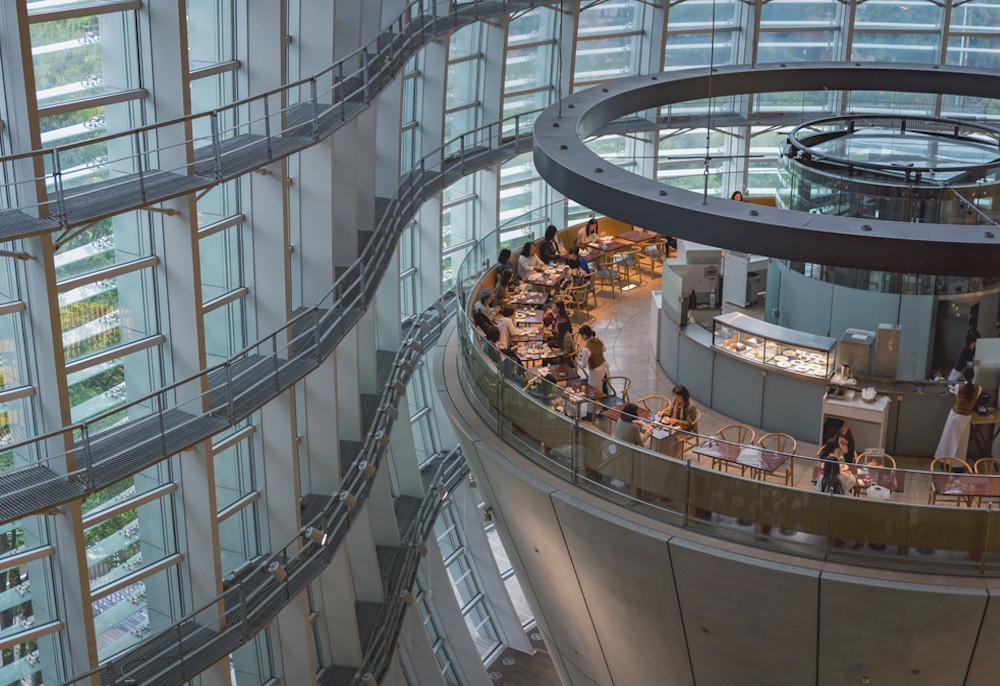 This article was co-authored by Belinda O'Kelly, Principal, O'Kelly Kasprak
The hospitality industry has always been forward-thinking.  Expectations and guest needs evolve with each new generation of guests.  2019 saw the vanguard of a new generation coming of age and taking their place in society. 
The expectations of this up-and-coming demographic will shape the how we design, renovate, and operate our next generation of hotels.  With that reexamination will come another evolution of the hotel lobby.  
Current Generations and Hospitality Design
While it can be a dicey proposition to lump people into any sort of category, designers, property owners and operations staff have come to rely on generational metrics and in-house guest data to influence present and future design efforts.  After all, upfront investment costs are high, and betting wrong has high-stake consequences.  For the last twenty years the hospitality industry has designed around the metrics of three generations: Baby Boomers, Gen X and Millennials. 
Baby Boomers have long been the biggest generation and the largest demographic in the hospitality business.  Pew Research Center defines Boomers as born between 1946 and 1964, ranging between 55 and 73 years old.  The front end of this generation in now entering or is approaching retirement, changing not only their expectations but the properties they visit and the amenities they use.  Boomers in general are considered to be loyal and self-motivated.  They are career focused and claim to look for better and deeper experiences.  Some assert Boomers are more likely to associate material possessions with success.  The Boomers led the charge for hotels to incorporate business focused amenities like computer rooms and conference areas.
Generation X was labeled as the 'lost generation'. Gen X'rs are now solidly in their prime earning years.  Aged 39 to 54, Gen X'rs were born between 1965 and 1980.  As a whole they are considered agile and self-reliant with a good work ethic. They are highly educated and are now moving into leadership roles in the business world.  Gen Xers pushed hotel brands to satisfy flexibility and convenience, leading to expanded Food and Beverage offerings, including mini-markets.  This group will continue as the primary business guest demographic for the next ten years.