How to Design a Beautiful Chic Hotel
By Greg Allowe CEO, Delaney Hospitality Development & Management LLC | January 31, 2021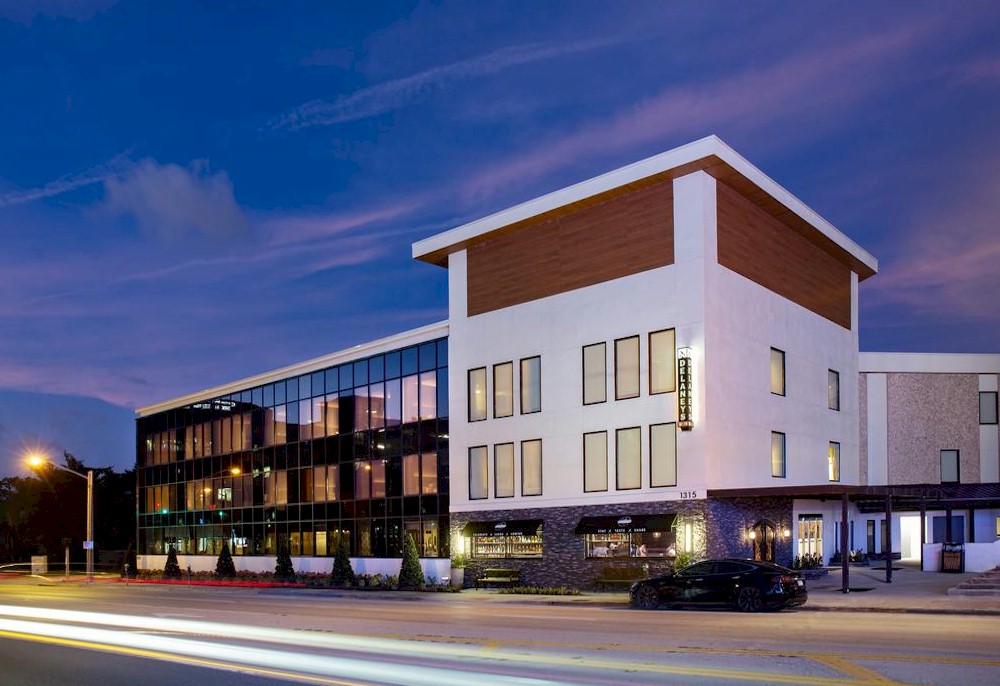 Chic is a word used to describe something that is elegant and fashionable and is often associated with people or things that are smart, sophisticated, and tasteful. Wouldn't you say these words could also be used to attract the ideal Boutique Hotel clientele? When designing a Boutique Hotel with the goal of attracting a certain type of guests it is important to consider how the aesthetic of your hotel fits their personal taste.
When first beginning to design your boutique hotel it is essential to identify what your location has to offer and what type of atmosphere you hope to accomplish. Is the building nestled within the historic district of a city rich in culture and diversity? Or is it ocean-front just steps away from a coastal beach town? Location is imperative to include in the beginning of the design stages as it sets the scene for the type of guests that will be visiting the area.
In this article, we will discuss the various aspects of interior design that will help you plan the perfect Boutique Hotel getaway; from flooring to wallcoverings to furniture and beyond.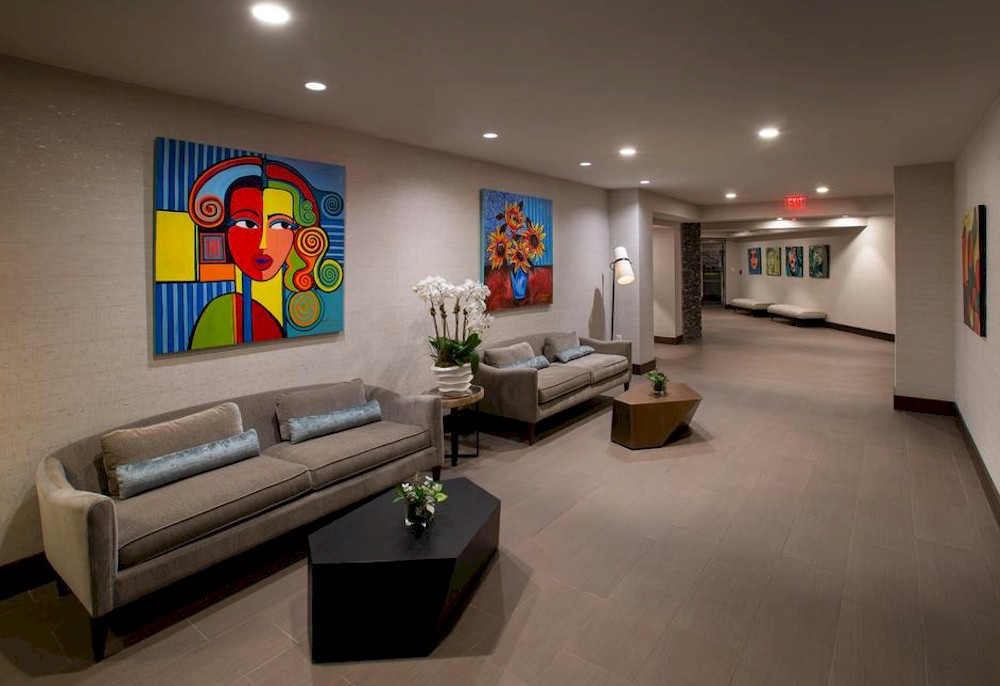 First Impressions Begin in the Hotel Lounge
First impressions begin the moment the guest steps through the front door and typically guests will need to walk through the hotel lounge to check-in. This means the interior design in your hotel lounge needs to be on point! The goal is to have guests complimenting the hotel as soon as they walk in.