How Hospitality Employers Can Create Their Post-Covid Talent Strategy
By Roberta Chinsky Matuson President, Matuson Consulting | February 2021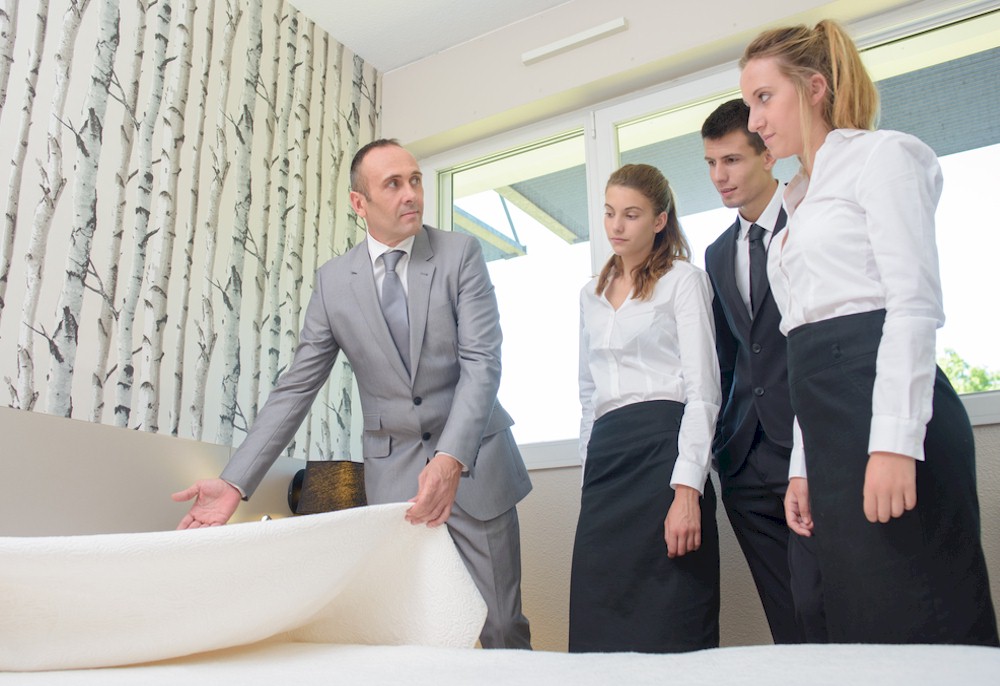 It's been one heck of a year for the hospitality industry, and the turbulent times aren't over yet. However, there appears to be a glimmer of hope, at least for hotels that cater to leisure travelers, as vaccinations continue to roll out around the world. Millions of people, who have been mostly confined to their homes for the better part of a year, are longing to hit the road again. Many have already begun to do so. Are you ready to welcome an influx of guests?
Any talent strategy created before the pandemic isn't worth the paper it's printed on. Now's the time to rethink your entire talent strategy so that you're able to quickly staff up, with the right talent, the moment hotel bookings begin to rise.
Here's where to begin.
1. Evaluate Your Current Staff
It's been over a year since the pandemic began, which is more than enough time for employees to show you what they're made of. Some employees have stepped up to the plate and have proven themselves to be invaluable. Others, not so much. Yet, these people may still be with your organization.
Think of this post-Covid phase of your business as if your company were to pull up stakes and move to a new destination. Have each leader create a list of their employees. Next to each person's name, have them note who will be going on this journey and who needs to disembark. Offer up a separation package to ensure a soft landing for those who will no longer be part of the organization. Assure your leaders that there is an abundance of talent available at this new destination, or they may hesitate to let go of people who are marginal at best.