Human Resources: Where Do We Go From Here?
By Eugenio Pirri Chief People & Culture Officer, The Dorchester Collection | February 28, 2021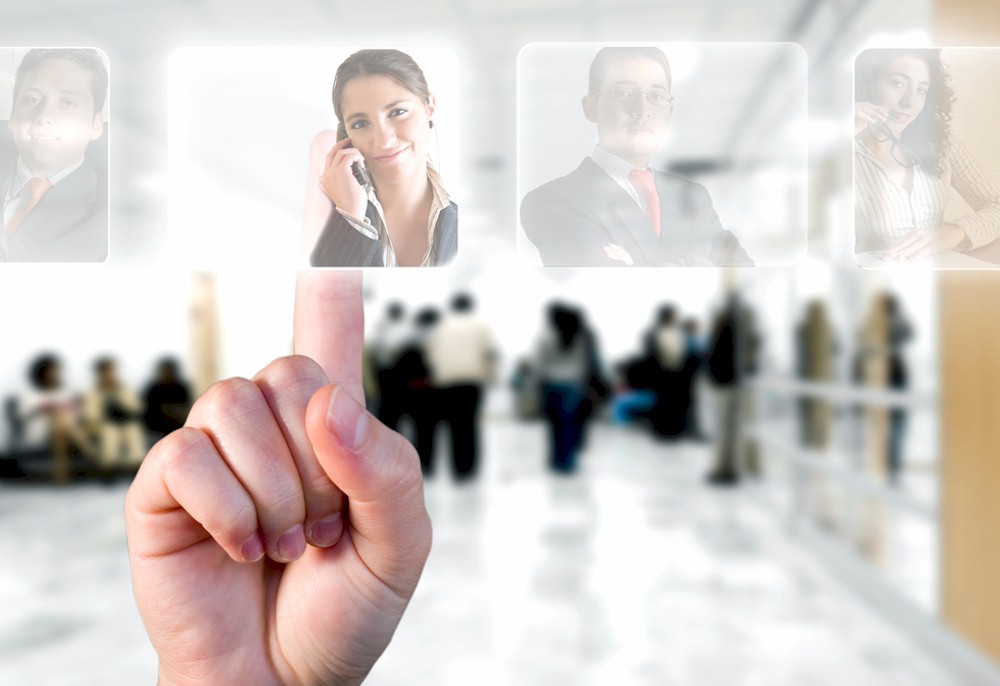 Normally at this time of the year, like many others, I make my predictions for the New Year and what these will mean for HR professionals. I attempt to foresee the hot topics, the challenges and the new things on the block that will keep us busy for the coming 12 months; offering my thoughts, opinions and experience on how we can steer these to success.
Twelve months ago was no different. Yet what I predicted for us as a profession did not even come close to the reality we soon found ourselves in - a world changing and challenging pandemic. A pandemic which would see the hospitality sector shaken to its core across the world. Hotels, restaurants, pubs and bars all battling to survive. Having to adapt with every change in Government, and medical guidance. Many, sadly, having to shut their doors permanently.
I have worked in this sector for 31 years, all over the globe, and I have never known a situation that even comes close to the shockwaves coronavirus has put through hospitality. We are a sector that's sole purpose is to entertain. We're the ones who add a little something extra to a milestone celebration; who capture the private moments; and who see relationships formed, end and saved. Creating memories and experiences is what we were born to do, and for me, coronavirus has forced us to revaluate everything.
We will, however, stand united and we will come back stronger. That said, to do this, we need to recognise and accept that the landscape has changed for us as a world.  This is our new reality. One where we cannot easily predict the future. Where we cannot always see what is around the corner. While light is on the horizon with more and more vaccinations becoming available, this is not the silver bullet which will solve everything and return us to our 2019 way of doing things. Our lives will never return to what they once were. The business we once knew will not walk through the doors as they did for a long time. Our people, our teams, will have all been impacted – I worry for the long term effects that this will have on morale, connectivity and wellbeing.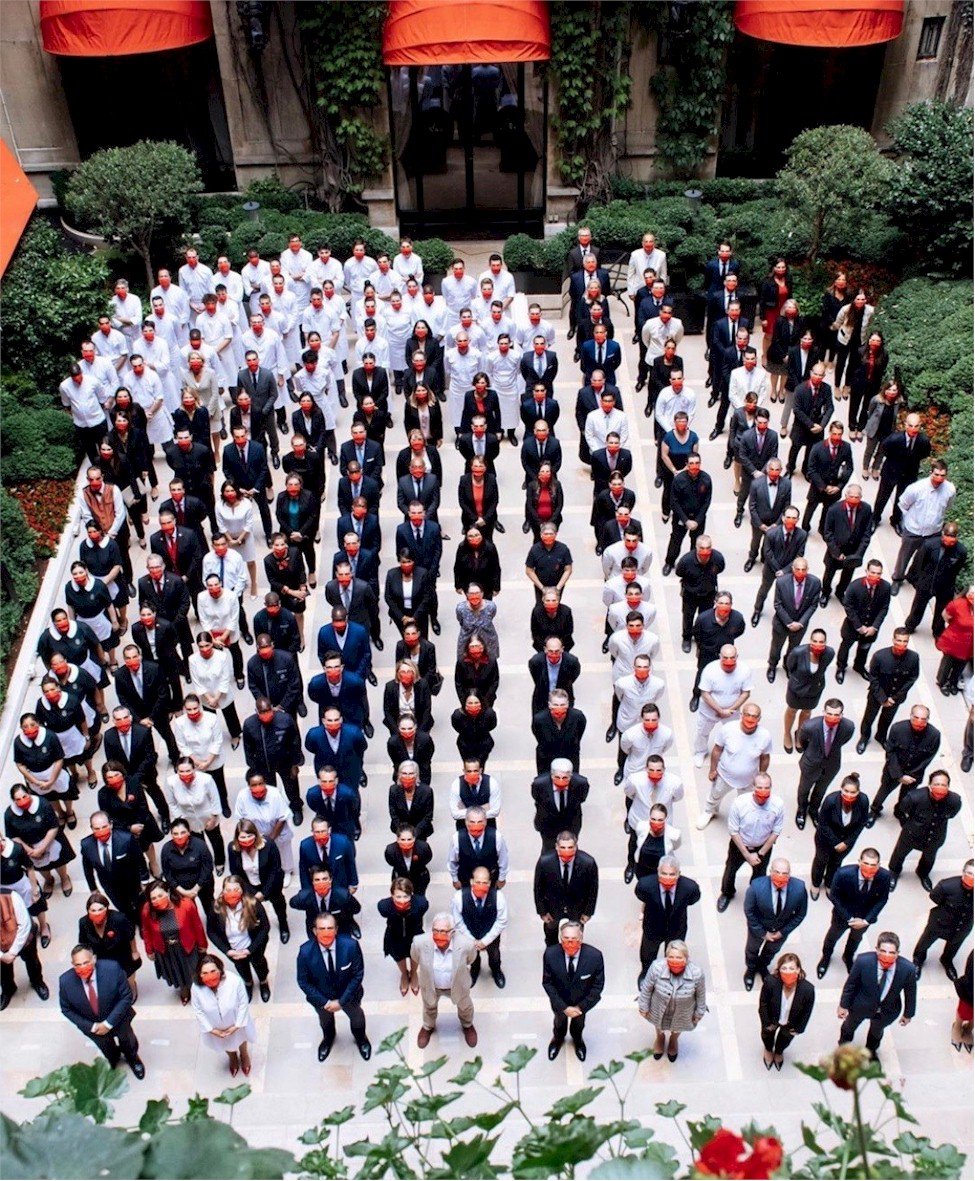 Transforming the Perception of People and Culture (HR)