New Service Systems Mean Re-Skilling in Hospitality Education and Training
By Robert O'Halloran Professor & Director, Hospitality Management, East Carolina University | March 07, 2021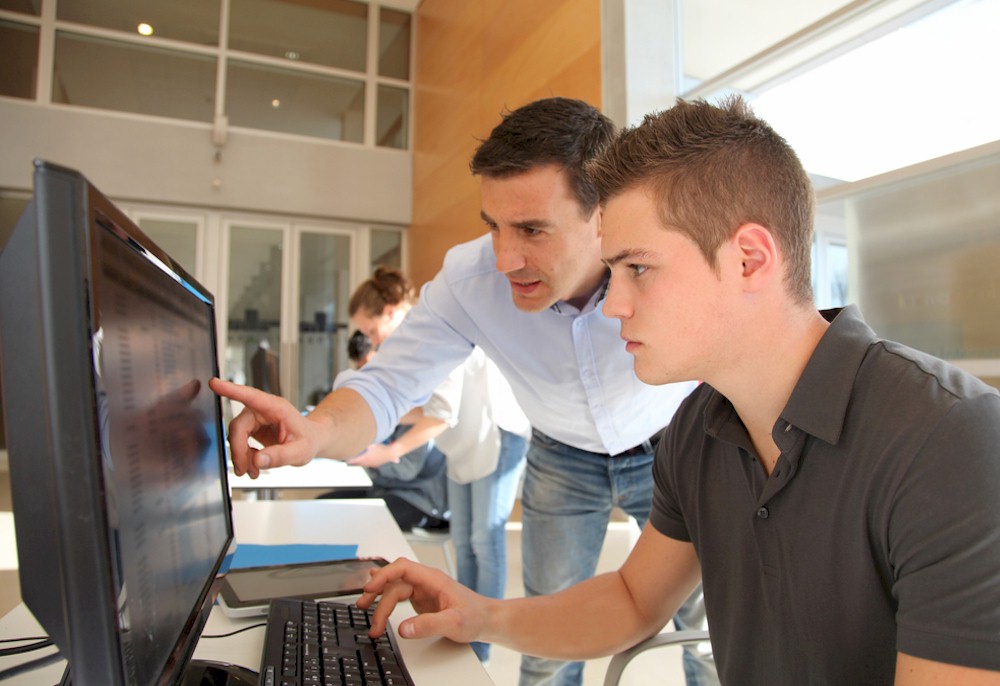 The COVID-19 pandemic has framed our industry in many new ways. We all know about the loss of businesses, employees, and the industry as we knew it. As a university program in hospitality leadership, we had to adapt and review, revise and rethink our curriculums to meet a new reality.
The hospitality industry needs to embrace reskilling and define it for their operations and apply it through education and training. To define reskilling we should look at relevant terminology that has become useable in the hospitality industry. The discussion below highlights key terms and notable successes to benchmark and document for future operations.
Terms like reengineering have been around for a while but now have even a more important connotation. We continually hear the word pivot which means being flexible. Knowledge of safety and health procedures are even more critical. In North Carolina, the Count on Me NC campaign has been incorporated into many companies training and curriculum efforts.
Also, we are getting adjusted to a virtual version of everything. (Are we tired of virtual meetings yet?). People and businesses have learned to be more resilient and creative in their approaches to a new normal. Employees, hospitality managers and staff will need to be better at critical thinking, redefining value, empathy, safety, reasonable and preventative care, and communication, which adds up to a re-skilling of the hospitality industry and its employees.
Traditional training and education will need to be restructured to incorporate all these terms.  Steps will need to be taken to provide a new, next-level skill set for students and employees that can ultimately produce new value for guests.
Where are We? How are We Doing? Surviving is a Challenge