A World Turned Upside Down: The Post-COVID Hotel Sector
By Jeff Greenwald National Practice Leader, Specialty Practice Group, Integra Realty Resources | April 2021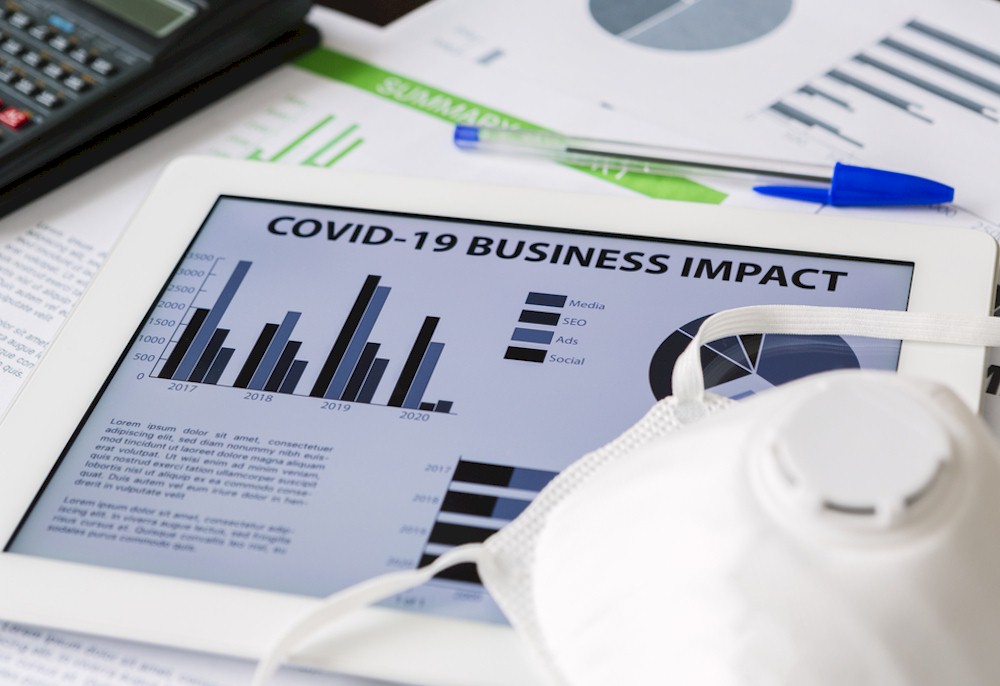 Some empaths may want to commiserate "I feel your pain," but pardon those whose life is centered on the hotel industry who respond, "Not by a long shot, you don't."
Let us acknowledge at the outset that losing money is bad, but losing more than 460,000 Americans and over 2.31 million persons worldwide is far, far worse.
Still, hotels have been dealt a body blow by the Coronavirus, the damage is extensive, and the time it will take to recover economically is long. That's the bad news, and Integra Hotels believes it is better to take it straight than to try to deny or minimize it.
According to STR's statistics, by the third quarter of 2020 US occupancy was just 48.6 percent, the lowest for any period on record.

The American Hotel and Lodging Association estimates that 68 percent of hotels have less than half their pre-crisis staff. US Bureau of Labor Statistics data for year-end 2020 tallied job losses in the Accommodations sector at 674,100 since the end of 2019, a 32.1 percent decline for the year. Fifty percent of AHLA survey respondents reported properties in danger of foreclosure, with most thinking that less than a half-year was left before they would default. By December, 73 percent of all hotel sector CMBS were in special servicing or on special servicers watch lists, as reported by Trepp.
The pandemic hit the hospitality sector on the heels of a multi-year surge of hotel construction. Lodging Econometrics reported at the end of 2019 that eight years of rising development volume was peaking with 708,898 rooms added in twelve months, a six percent year-over-year increase, nearly hitting 2008's historical peak. That's over for the foreseeable future.