Create a Highly Skilled Hotel Staff During and After the Pandemic
By Stacey Oliver-Knappe Owner, The Customer Service Gurus | March 21, 2021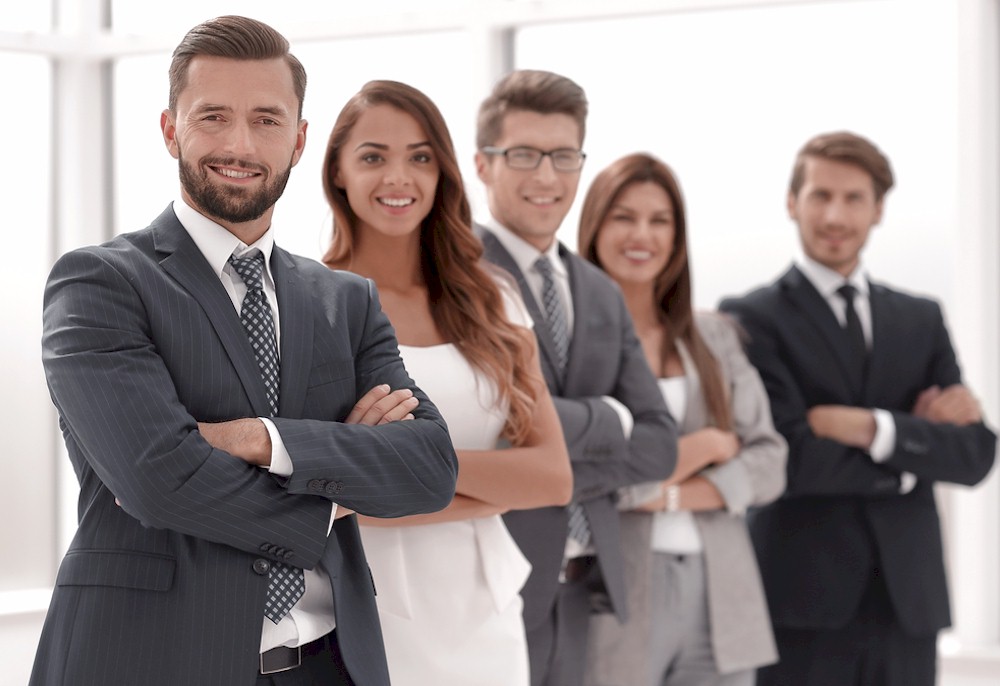 Creating a highly skilled hotel staff during the best of times was challenging. The best team members were excited to come to work, displaying an intrinsic guest service heart with their fellow employees and guests.
Yet we know finding 100s of these employees to staff one hotel operation was near impossible. Therefore, we adjusted recruiting and standards to meet our local marketplace and talent where they were. Because we knew we could compensate for most deficiencies.
On day one the employee began with a quality new hire orientation and OJT (On the Job Training) from a skilled training team. To supplement that foundation, there was an established organizational culture, and strong onsite leadership to coach and a quality team to keep all accountability.
Then COVID hit.
Immediately headcount is evaluated, and difficult decisions are made to create a leaner organization. Depending on your organization, you may have reduced or eliminated your training department, if even you had one to begin with. Your quality team may have been impacted as well.
But just because your training team may not be available, that doesn't mean development stopped. If anything, you need the training function more than ever to protect your employees, guests, and still create a satisfying guest experience.