Hi-Tech vs. Hi-Touch: Maintaining the Hospitality Experience in a Digital Age
By Rick Garlick Vice President, Strategy Consultant, Magid | April 2021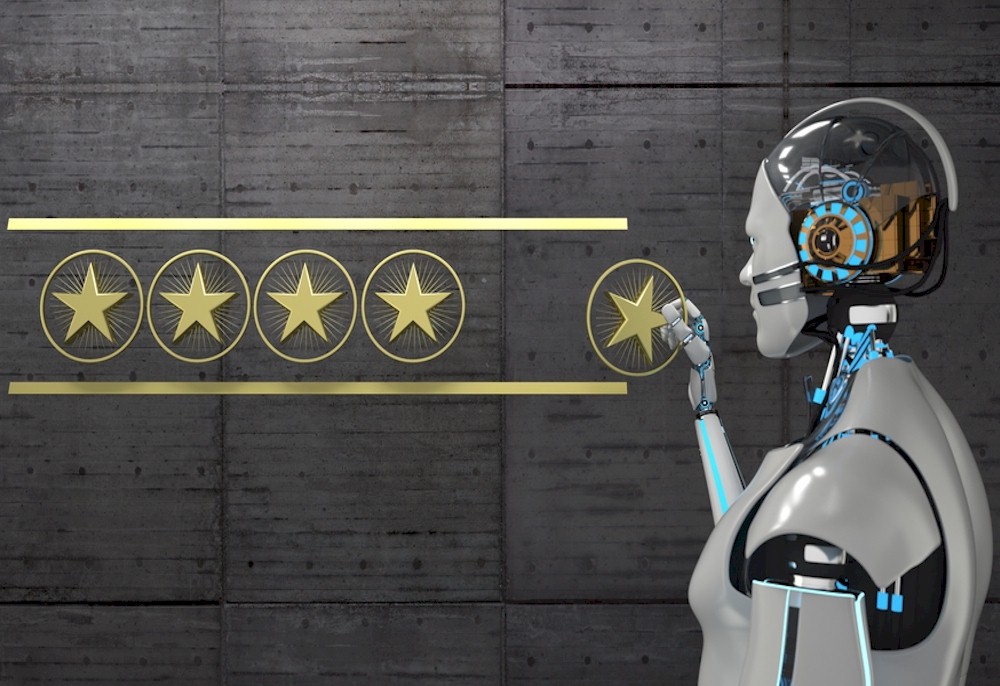 Recently, my wife and I visited a historic luxury hotel in downtown Chicago. We were surprised that valet parking was suspended, requiring me to park my car several blocks away and walk to the hotel. I also learned that there was no food available in the hotel, even for takeout.
No room service was available either. Linen service was available on request only. I ended up wondering why we spent the additional money to stay at more upscale accommodations when we could have gotten the same experience at a limited-service hotel.
This scenario is a direct result of the global pandemic. But even prior to the pandemic, the hotel experience was transitioning from a high touch, person-to-person experience to an increasingly digital one, beginning with the reservation experience. According to a 2018 study, 82% of all travel bookings around the world took place without human interaction but rather, via mobile app or website. Consider the last time you booked a hotel room by calling a reservation line.
The check-in experience is becoming increasingly more digitized as well. Efforts to get guests to their rooms more quickly and bypass the front desk have been in place for some time. Driven by Millennials and other technology-loving guests, adoption of hotel mobile keyless entry was already starting to take off before any of us heard the term COVID-19. Mobile keys are seen by many to improve staff efficiency, improve guest experience, and reduce operational costs. It arguably reduces time at the front desk and assists in the prevention of lost or forgotten room keys. It also saves the production cost of plastic keys and is seen as a more sustainable approach since plastic keys never find their way to landfills.
Other traditional service functions are being taken over by technology as robot butlers are now seen in a growing number of hotels to greet arriving guests, deliver items to rooms, and mingle in lounges. Robots are even being tested to replace hotel concierges.
The pandemic has increased even further the desire to avoid people in public spaces. Magid research has shown that one of the biggest inhibitors of travel is the concern that other travelers will not observe health and safety protocols. Any measures that help people avoid other people are desirable, and the reasons now go beyond convenience and efficiency.