What Makes for Outstanding Guest Service Amid The 'New Normal'?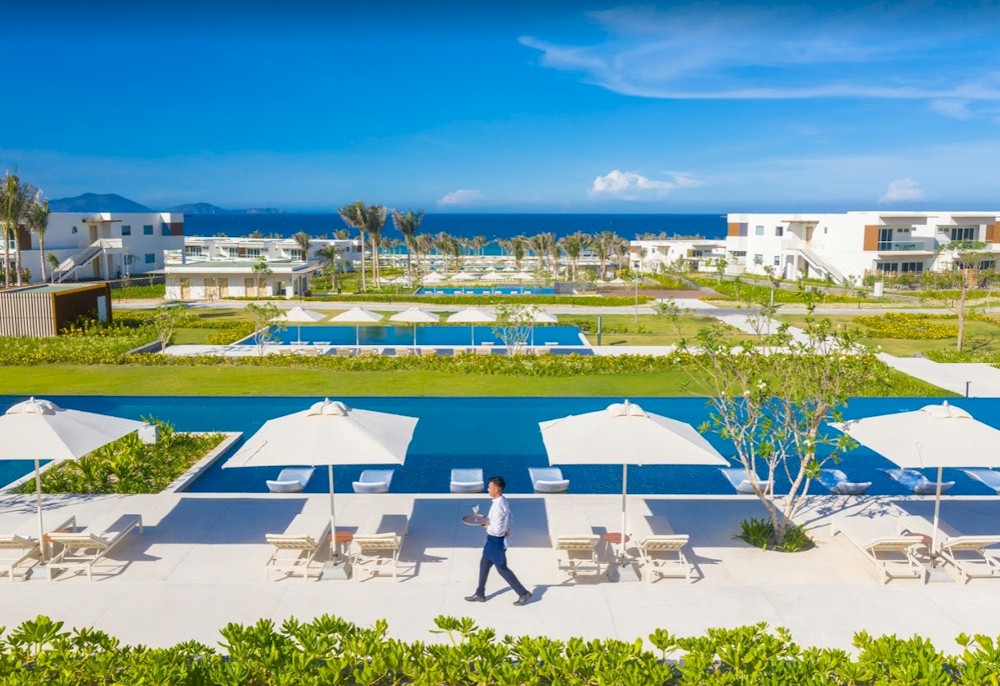 A smile, a handshake and even a hug are touchstones of good, old-fashioned hospitality. Excellent guest service has always been underpinned by that genuine, human touch.
However, as the global pandemic has inexorably hurled the hotel industry into a 'new normal', what happens to a smile when we need to wear masks? How can we shake hands and hug when social distancing is a must?
Can these simple yet powerful gestures such as a smile, handshake or hug even exist in our industry or can we try to enact that goodwill in other ways?
Only months after our independently owned and operated resort Alma, situated on Vietnam's up-and-coming Cam Ranh peninsula, first opened its doors for business in late December 2019, COVID-19 changed the world. We were swift to adapt, introducing a raft of stringent health and safety measures to keep our guests, staff and ultimately the community safe.
Spacious set-ups of facilities such as restaurant tables and sunbeds to ensure physical distancing. Limits to the numbers of guests permitted in restaurants and other venues. Body temperature checks. Temporarily closing our 13-villa spa, 170sqm gym and yoga room. Suspending buffet breakfast at our main restaurant Alma Garden and expanding our in-room dining menu. Requesting guests fill in a health declaration using a QR code and furnishing them with an electronic COVID-19 information kit upon check-in.
I could go on and on about myriad changes yet the point I'd like to make is that, with each and every measure we've implemented, we've also tried to be mindful of its influence on the guest experience, and gauge what an overall picture of this continually-evolving guest experience may look like. In light of the global pandemic and the proliferation of technology, where is guest service heading and what kinds of changes should we expect to see in future in this realm? And, importantly, what else can we do to still 'connect' with our guests as best we can?