Looking Beyond the Pandemic: 8 Best Practices for a Robust Future
By Natasa Christodoulidou Professor, California State University | April 2021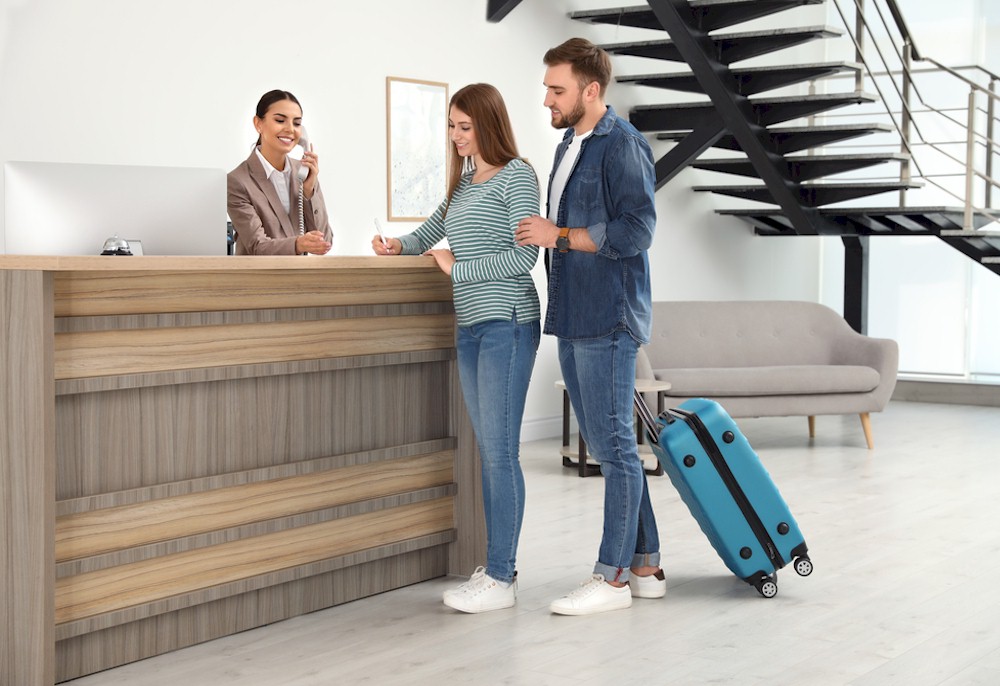 This article was co-authored by Daniel Connolly, Professor of Management, Drake University
The global pandemic disrupted everything and forced the hotel industry into one the most profound pivots it has experienced in modern times. As the distribution of vaccines enters the mainstream, federal, state, and local governments are beginning to relax restrictions.
There is a light at the end of the tunnel suggesting that the pandemic will soon be under control and hope is in the air that everything will return to normal.
However, the reality is that things will be different-very different-than what was because we have changed and will continue to do so. Call it evolution.
As restrictions are lifted and additional economic stimuli are introduced, get ready for the dam to burst. Tired of being on lockdown, people are eager to return to travel, attend events, dine out, and more. The industry is about to encounter another great pivot. What follows are some best practices that will help hoteliers capitalize on the opportunities that lie ahead, reinforce the hallmarks of guest service, and lead to the creation of differentiating experiences. They provide a blueprint for capturing market share, developing guest loyalty, and building competitive distinction.
The Spirit to Serve
The hotel industry is characterized by service, that is, providing for the needs of guests. It is a people business. Brands that stand out are known for the quality and consistency of their service, their attention to personal details, their abilities to anticipate guest needs, and a desire to exceed guest expectations. How do these companies build exemplary service reputations?