Hospitality Recovery: Five Areas to Consider
By Jonathan Humphries Co-Founder & Chairman, HoCoSo | March 14, 2021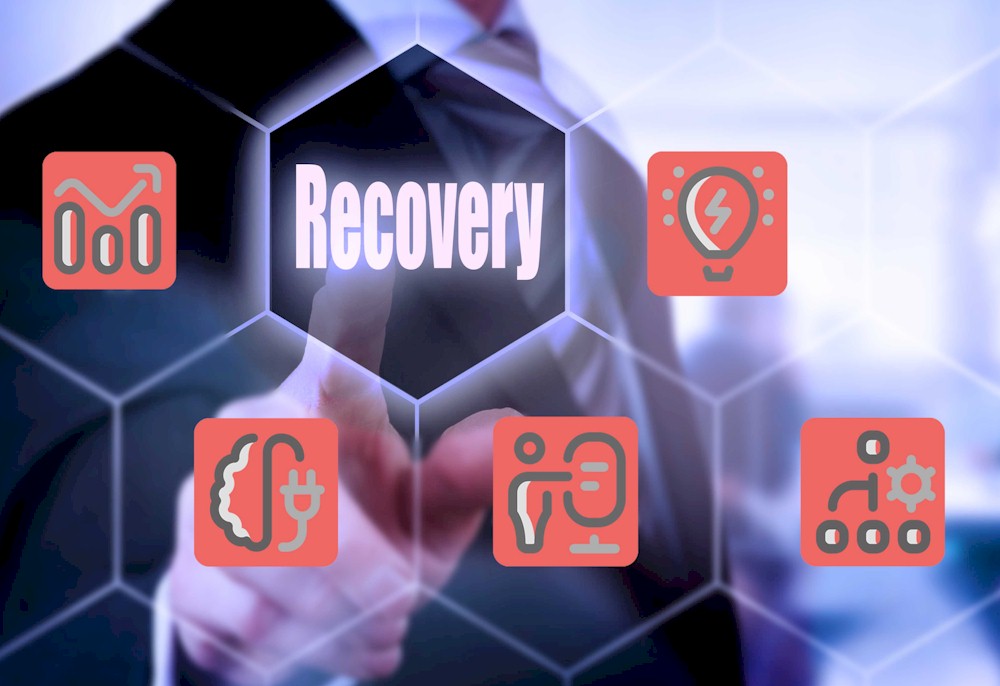 In most parts of the world hospitality businesses are about to clock up a year of being in crisis mode and every one of those 12 months has felt like a 3-minute round facing Mike Tyson. Much like a boxing match against a higher-ranked opponent, a crisis typically follows a set trajectory.
Firstly, there is emergency period when the pugilist comes face to face with the full ferocity of what's in front of them. Never before has the hospitality industry encountered such a dramatic, rapid and pervasive cessation of business as during the Covid-19 pandemic. Best laid plans of attack go out the window and survival mode kicks in.
Secondly the bout either comes to a swift conclusion with a knockout – businesses close their doors and exit the sector bruised and bloodied – or the regressive phase kicks in whereby the wounded warrior hunkers down, goes back to basics and settles in for the long game. Businesses dug in, took on fluids in the form of financial aid and stripped away all fat, reducing corporate weight by as much as 40%. Battling fatigue as well as both a weakening body and spirit, hospitality players have continued to battle away one round at a time.
The third phase of crisis is recovery. With the final bell not far away the fighter rallies and begins to jab, to feel a way past defences and to venture more aggressive punches and combinations that will ultimately see them emerge victorious. With a vaccine roll-out well underway, the hospitality industry too can now see a light at the end of the tunnel and is thus entering this recovery phase.
Businesses are now faced with determining which combination of hooks and uppercuts will best lead them out of crisis. How will our business be relevant for the 'new normal'? How do we future proof ourselves against future crises? How do we renew our company's offering, our purpose? What have we learned, what good things have emerged from crisis? Who is still on board the bus, who needs to get off, who do we need to bring on?
One thing is certain – any hospitality business expecting to emerge from Covid-19 operating and behaving in exactly the same way as pre-crisis is doomed to failure. No matter how large the cash reserves a company may have, or how fantastic a product it has with a fully retained team, there are simply too many economic and marketplace variables for things to have remained the same. How businesses respond in the next eighteen months may determine their long-term relevance.