Lessons Learned from COVID-19's Impact on Hotel Operations and Employee Engagement
By Ed Burke VP Rooms & Engineering, Aimbridge Hospitality | April 2021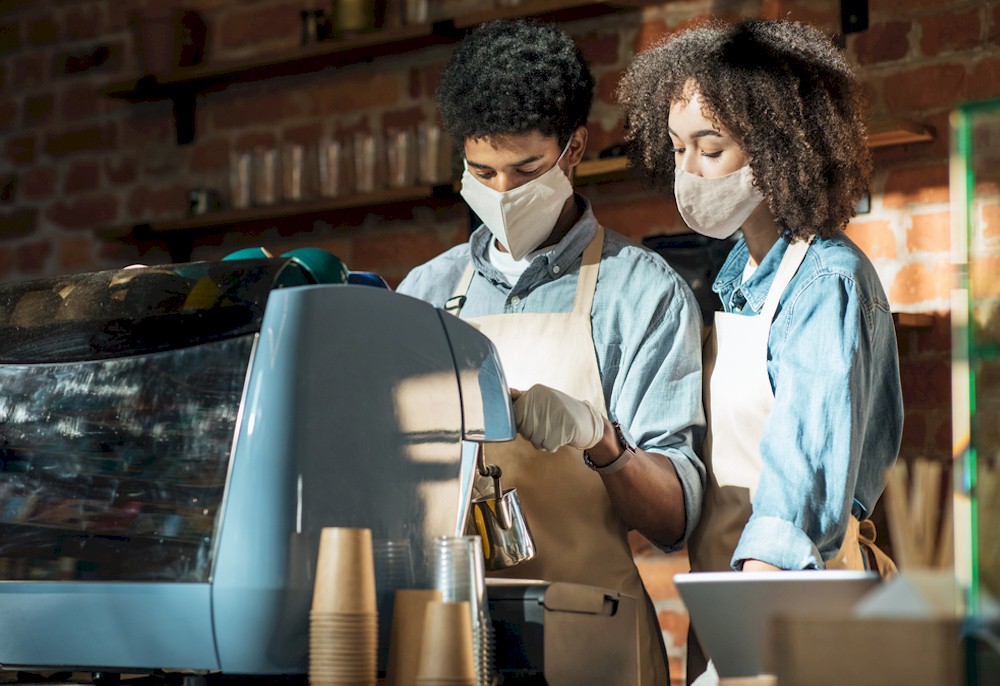 This time last year, our lives were upended and the global hotel industry was in crisis mode. We had just heard "COVID-19" for the very first time in February 2020, the official name given for this novel coronavirus, and by March 2020 the WHO declared COVID-19 a global pandemic.
As a member of the Operation Resources team, led by Elie Khoury, Executive Vice President of Operations, we have learned a lot of lessons and best practices over this past year, many of which will get us through the end of operating in a pandemic crisis mode to our new normal in a post-COVID world.
COVID-19's Impact on Hotel Operations
It is no secret that the pandemic has been incredibly challenging for our industry, and as a result, we have had to innovate and adapt faster than ever before. When I first heard of the novel coronavirus, while we were in the midst of preparing our hotels in January of 2020, I believed we were facing something significant. What we never could have imagined, however, was that COVID-19 would affect the hospitality industry far greater than 9/11, SARS, Ebola, and the financial crisis of 2009 - combined. A historic event of our lifetime, and our world had stopped traveling with the exception of essential workers.
Constant Communication is Key
As with any disruptive event happening in real-time, constant communication with associates, clients, and other stakeholders are key. Looking back during the early stages of the pandemic, it was important to us from the very beginning that we communicated with our General Managers what we knew, which also meant acknowledging what we did not know. I believe that knowledge is power for all associates and is the cornerstone to guest satisfaction, associate engagement, and morale. This unprecedented situation was no different.