The Mask - Hospitality's NEW Superpower!
By Roberta Nedry President & Founder, Hospitality Excellence, Inc. | April 2021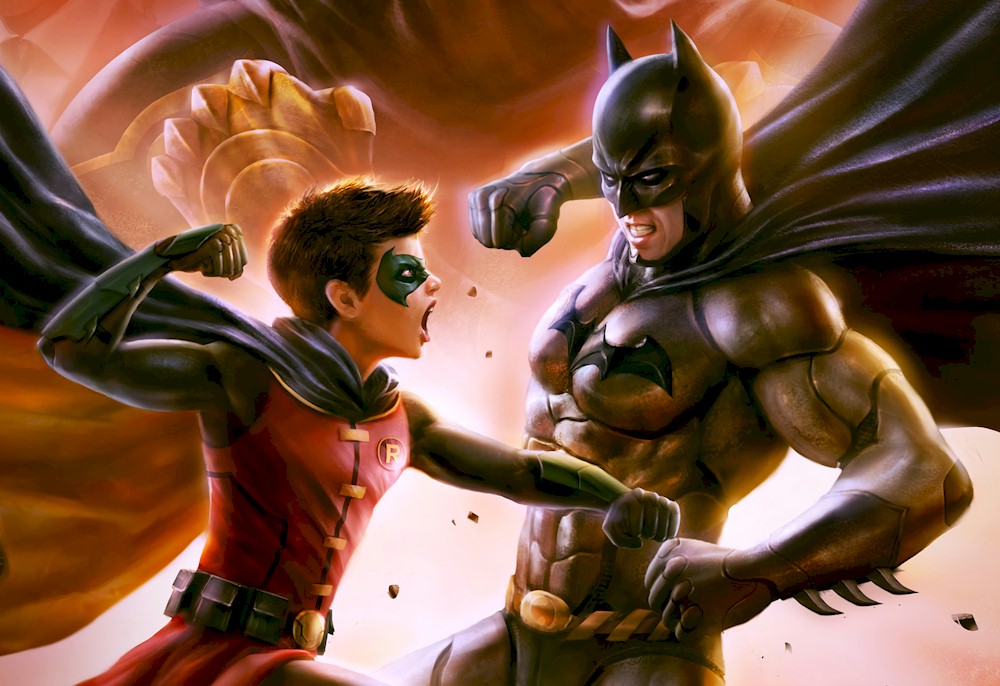 Superman has his cape! Black Panther has his Vibranium! Wonder Woman has her Lasso of Truth! Thor has his hammer! These superheroes capture our imaginations and our hearts with their adventures and special gifts but what about the rest of us? 
What, if anything, do our hospitality teams have that catapults them to Superhero status?? Could it be…Their Mask?? Consider that 'the Mask' is no longer a barricade to human interaction but an opportunity, a special gift, to capture guest hearts and imaginations, to become a guest experience superhero despite the pandemic!
Recall how Stanley Ipkiss (played by Jim Carrey) transforms from a young shy man who works in a bank into a manic superhero. In the 1994 movie, Stanley does crazy things and amazes people when he discovers a special mask and puts it on.  And, while Stanley's antics while wearing the mask go quite a bit awry, the symbolism of his new powers with the mask on are incredibly relevant and timely for today's masked hospitality leaders and teams.
As the mask continues to be a new part of our wardrobe, and a part of daily life and interactions, how can we transform from simply putting it on to turning it on? When looking at the original purpose of a mask, normally worn on the face, it is for protection, disguise, performance, or entertainment. We all know that the current primary focus is protection, and we understand and value that purpose.  Yet it is not easy to work all day with this 'disguise' over our smiles and our facial energy seemingly masked. What if, we transform when we put it on? What if we recognize the entertainment and performance angles of the mask and use it as an excuse for 'enhanced' powers?
The team at Plaza Beach Hotel, a modern 1950's retro beachside resort, in St. Pete Beach, Florida, has been and is doing exactly that!  When the pandemic hit, General Manager, Robert Czyszczon, made a company decision not to lay off or furlough any employees to show his commitment to the team and that the hotel family would stick together. With occupancy dropping to 50%, since he did not reduce pay or hours, he challenged his team to take extra care of the guests that did come, giving 150% through service, attention to details and extraordinary cleanliness.