Strategies to Delight Leisure Travelers
By Emily Brannen Lecturer, Johnson & Wales University, Charlotte | April 2021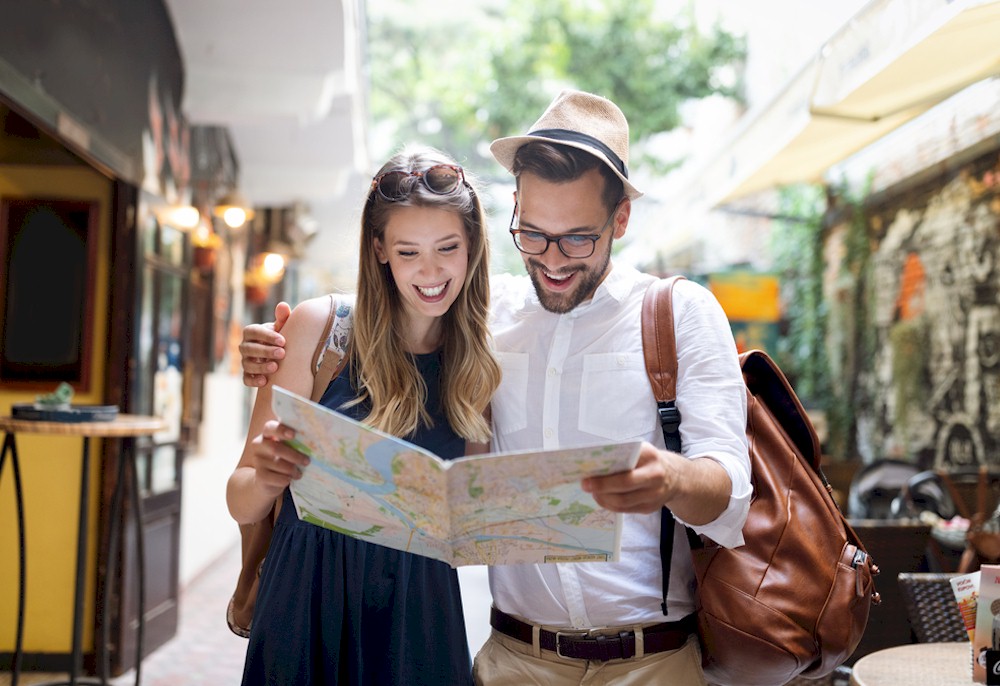 After more than a year of living with the pandemic, hotels are beginning to prepare for the upcoming summer influx of leisure travelers seeking a vacation.   Promising progress nationwide on the vaccination rollout and decreasing infection and hospitalization rates foretell a summer season that is expected to be busy with leisure travelers as many have been predominately homebound for months.
While the industry will not be fully restored to pre-pandemic performance, hotels should expect a significant increase in guests.  With the influx of guests, there are many items that both staff and managers alike can focus on to ensure that returning vacationers have delightful experiences.
This summer presents the occasion for a fresh start for many properties with the potential to impress new guests, create new opportunities, and develop new ways of doing things.  Hotel operators can truly take advantage of this unprecedented time by putting their best foot forward and providing an exceptional guest experience.
Hotels are already working to ensure the safety of guests with many brands having rigorous and prominently featured cleanliness practices. This is a critical piece of the guest experience puzzle. Additionally, there are guest service practices that should be reinforced with the same vigor and enthusiasm.
Suggestions for specific strategies to delight leisure travelers this summer include giving your staff time to acclimate back to high volume levels, engage in meaningful conversations with guests and pay attention to the details, follow through, and work on non-verbal cues.
Give Staff Time to Acclimate Back to the High Business Levels