Going Green on a Post-Pandemic Budget
Hotel leaders staying sustainable and saving in an uncertain travel industry.
By Barbara Rush Area Manager, Columbia Hospitality | May 02, 2021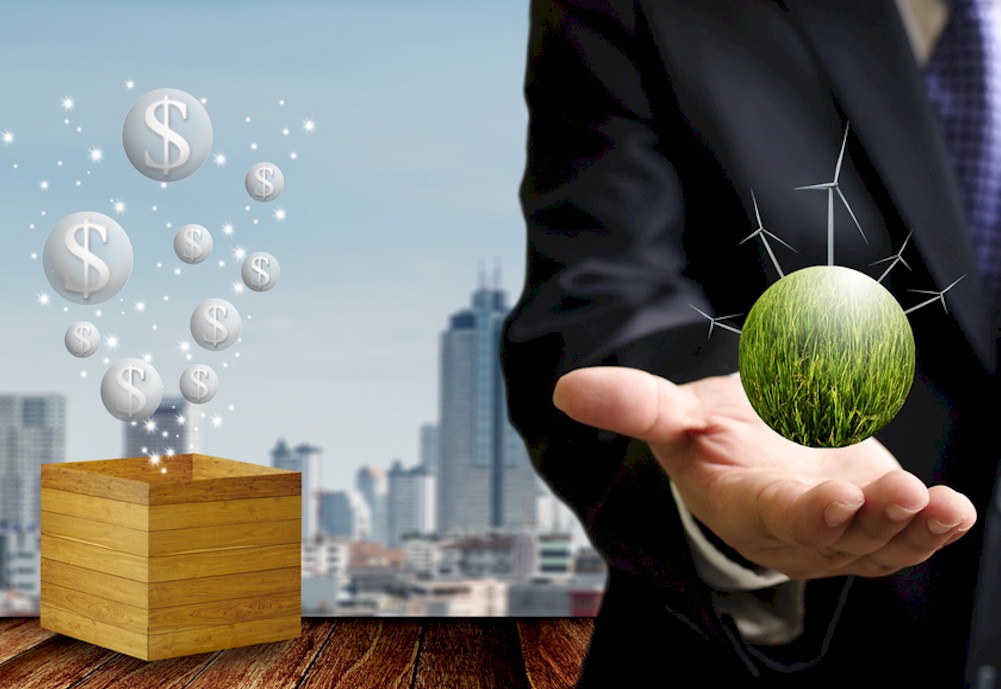 Hotel properties across the globe have made many changes in the past year to the way they operate through innovation and adaptation. The COVID-19 storm has ravaged the hospitality industry, and with struggling businesses and limited budgets, it's hard to see why making other initiatives like operating sustainably and adopting eco-friendly practices should remain a priority.
Yet, the fight against climate change didn't stop with the onset of the pandemic; it just took a backseat. According to the Industrial Tourism Partnership, for the hotel industry to align with the Paris Climate Agreement, it will need to reduce its greenhouse gas emissions per room per year by 90% by 2050.
Even with that daunting task, why should one of the hardest-hit industries of 2020 focus on anything other than recovering? Because now more than ever, sustainability and saving can go hand-in-hand.
What Works? A Lesson from Hotel Leaders
Having a sustainable mindset has always been at the forefront of Executive Chef Devin Kellogg's mind. As the creative culinary vision behind Semiahmoo Resort, Golf, & Spa, a seaside resort in the Washington state city of Blaine near the Canadian border, Kellogg is always reimagining a greener way of operating. With an abundance of under-utilized products in the local Skagit Valley, he knew that sourcing would be a game-changer for the property.
Connecting with nearby farmers and other restaurant leaders in the area, Kellogg immersed himself in the community while keeping sustainability at the forefront. By purchasing through local producers, he was able to streamline deliveries to avoid the fossil fuel emissions that result from delivering goods across the country.  He was able to be an integral part of the crop planning process by meeting with local farmers and eliminating the excess foods from future grows.