Getting a Front Row Advantage Through Smart & Strategic Hiring
By Florian Kittler Managing Director Europe & Asia Pacific, HVS Executive Search | June 27, 2021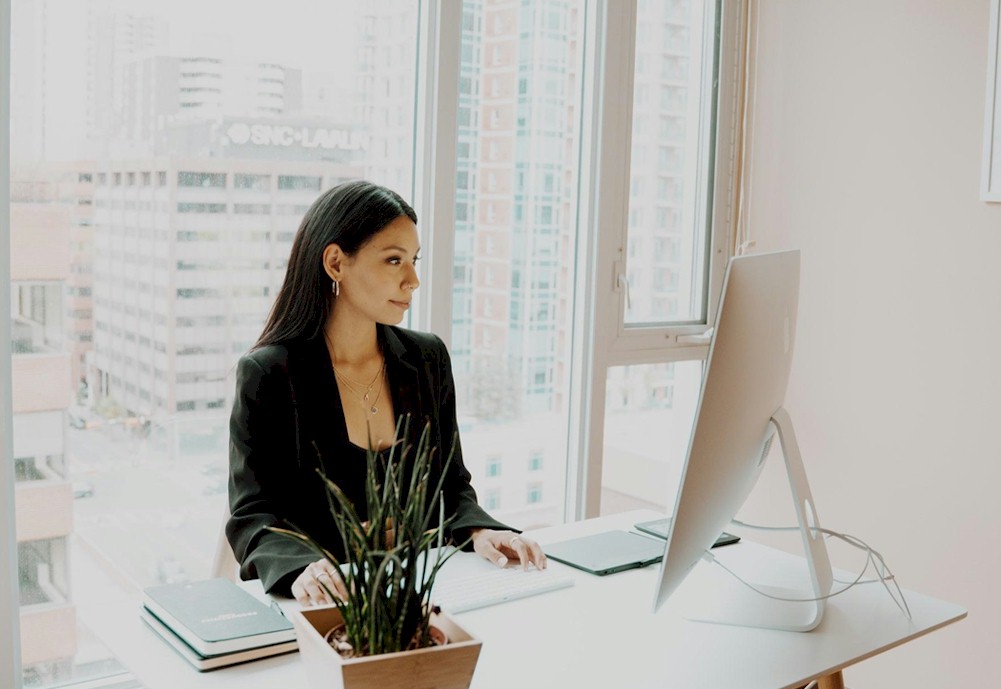 Attracting and retaining top talent candidates are always some of the most difficult tasks in the hospitality industry, even with a strategic process in place. This is especially true as we continue the recruiting and hiring process in the new year with an on-going pandemic, whilst maintaining the numbers is the top concern of most HR executives going in 2021.
With a large number of Top Executives are being made redundant and looking for new positions this year, and a business that might come back looking very different the task of making strategic hiring decisions is one that deserves special attention.
Talent Acquisition is Shifting in 2021
The outlook is that much of the recruiting and hiring changes adopted in 2020 will continue throughout the new year and beyond. Senior talent acquisition is, quite literally, undergoing a massive makeover. It's no longer poor performance that is the reason people are let go, but their cost-to-benefit ratio in comparison to "better" alternatives. We saw recently executives with track records of success in their past years being fired or their roles adjusted or entire regions being merged or eliminated.
How are these decisions being made? Surely not based on annual performance appraisals, loyalty scores or employee surveys but cold bottom line survival. This trend became reality across the industry, no matter the size of company, and changed the landscape from an abundance of opportunities we saw in the last few years to an unprecedented active talent pool, more flexible and open to change than ever and willing to let go of some perks they were accustomed to. In this article, we're discussing four challenges and matching strategies to gain a competitive advantage in this situation.