Making Sustainability Stylish
By Bethany Ross Vice President of Hospitality & National Accounts, Design Collective by Cintas | May 23, 2021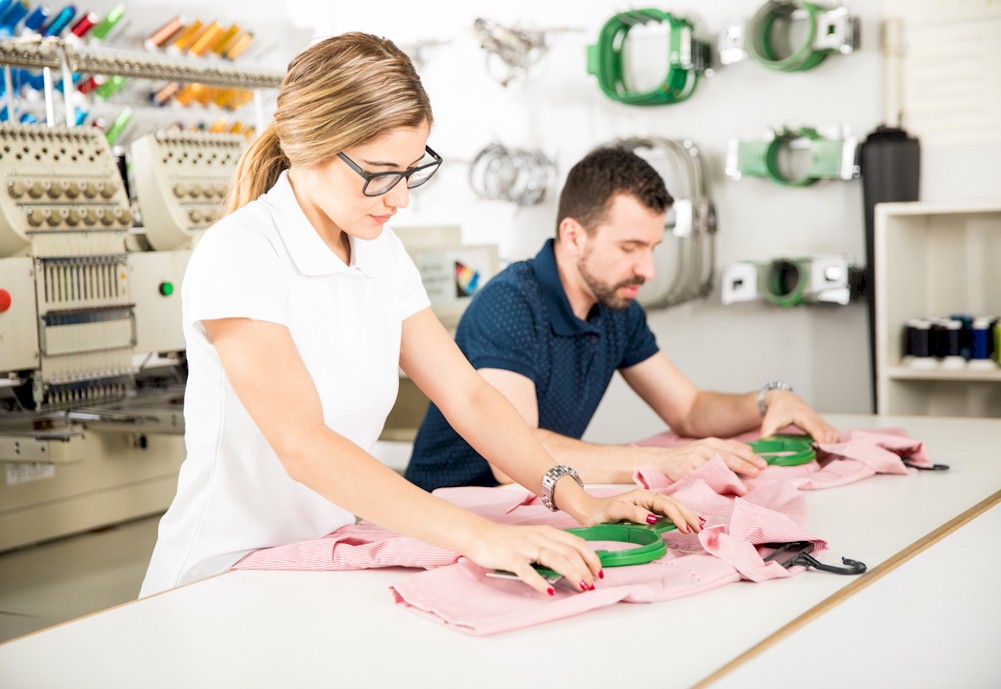 The COVID-19 pandemic has changed people's priorities in many aspects of their lives, including travel. Booking.com recently released the findings of a global research report in which analysts asked travelers if and how they planned to travel differently when borders reopen.
The report found that 53% of global travelers wanted "to travel more sustainably in the future as Coronavirus has opened their eyes to humans' impact on the environment." Another 69% of respondents said they expect the travel industry to offer more sustainable travel options.
Sustainability practices make good business sense for hotels as consumers increasingly seek out green businesses and are willing to pay more for eco-friendly products and services. In fact, one in three consumers prefer sustainable brands. The same is true for travelers. A 2019 travel report found that 70% of global travelers say they would be more likely to book an accommodation knowing it was eco-friendly, whether they were looking for a sustainable stay or not. More and more hotels are investing time and resources to embrace social responsibility. For example, large brands like Marriott International, Hyatt, Accor and Hilton are eliminating single-use plastics at properties around the world, among other things.
Hotel must stay on top of customer demands and market trends to secure customer loyalty and longevity. By going green, hotels can appeal to more eco-conscious travelers. A study by market research firm Mandala Research found that 60 percent of U.S. travelers have taken a "sustainable" trip in the last three years and that these travelers spend on average $600 per trip and stay three days longer than the average guest. You can bring sustainable best-practices to your property by implementing eco-apparel and recycling old textiles.
Stylish, Sustainable Designs
The very act of having an employee apparel program can help reduce the amount of individuals' clothing consumption. However, it also matters where that apparel comes from and how it's made. Inspired by nature and fueled by fashion, designers are creating apparel collections utilizing recycled and plant-based materials, blending luxury and sustainability.