The Customer and the Norm Post-Pandemic
By Shahin Sharifi Lecturer, Macquarie University | May 30, 2021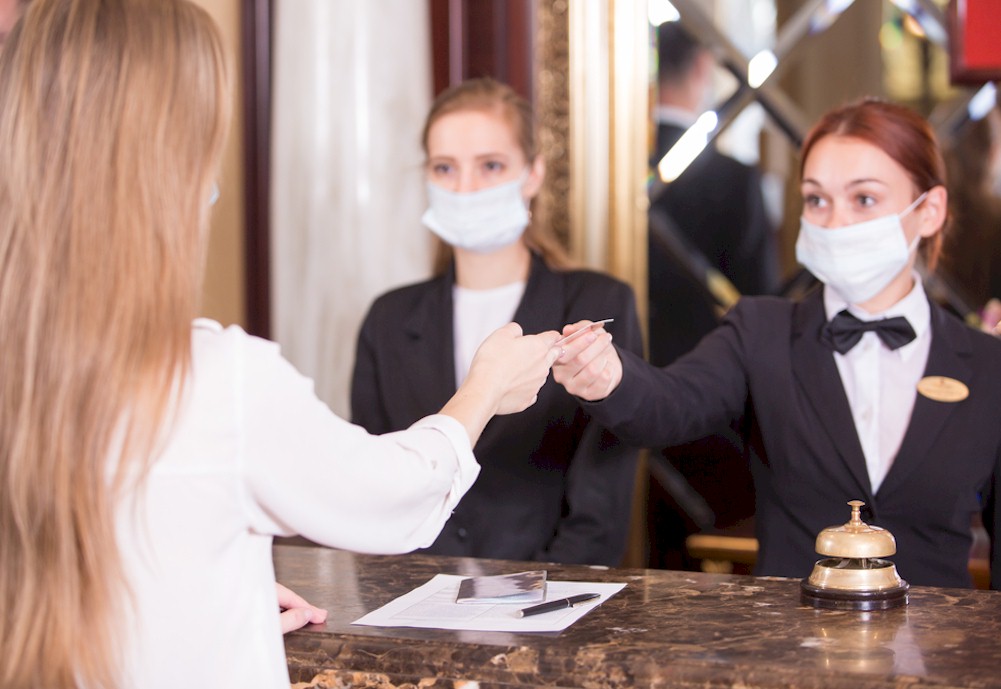 The emergence and escalation of the COVID-19 impacted many businesses across the globe. Some businesses had to close, and many lost customers.
Of the latter group, majority of the firms had to proactively implement changes to survive. Across the globe, the hospitality and tourism sectors were no exceptions. With the travel restrictions in place, many hotels barely had any customers to serve and, hence, had to minimize their operations to a bare minimum just to stay alive.
For some, the frugality measure did not work so they had to go dormant. In either case, the intent was survival, one that deemed tough even for the fittest.
In response to the adversity, some hotels struck it lucky. In Australia, for example, the one and only gate to the country for international travelers was going through the hotel quarantine. This was in a sense a partial metamorphosis as customers had to be locked in for a minimum of two weeks and pay a premium price regardless of the location of the hotel, its amenities and the like.
Also, the service is a part of a chain-many parties are involved such the police, the health system, etc.-, so when customers do not see the value as expected, they may hold the most salient part of the chain (i.e., the hotel) accountable for the unfavorable. Even if things just go as expected, in the aftermath of the pandemic, people may simply associate an involved hotel with the COVID-19, an association that many may simply want to avoid. So there seems to be a caveat in this survival kit.
Many other hotels in the world did not have the above opportunity or probably declined when they did for different reasons. With the vaccination programs in place in many parts of the world, hotel managers may be rightfully concerned about the kick-start. While it is conceivable to expect that a proportion of previously active travelers may not be thinking of traveling due to the uncertainty associated with the vaccination and its effectiveness and hence other potential outbreaks down the path, it is also plausible to expect a proportion of them thinking of getting back to normal. This might be attractive to managers in charge, but it is imperative to first define what would be the new normal.