Sustainable by Design: The 'New Normal'?
By Rebecca Hawkins Managing Director, Responsible Hospitality Partnership | May 16, 2021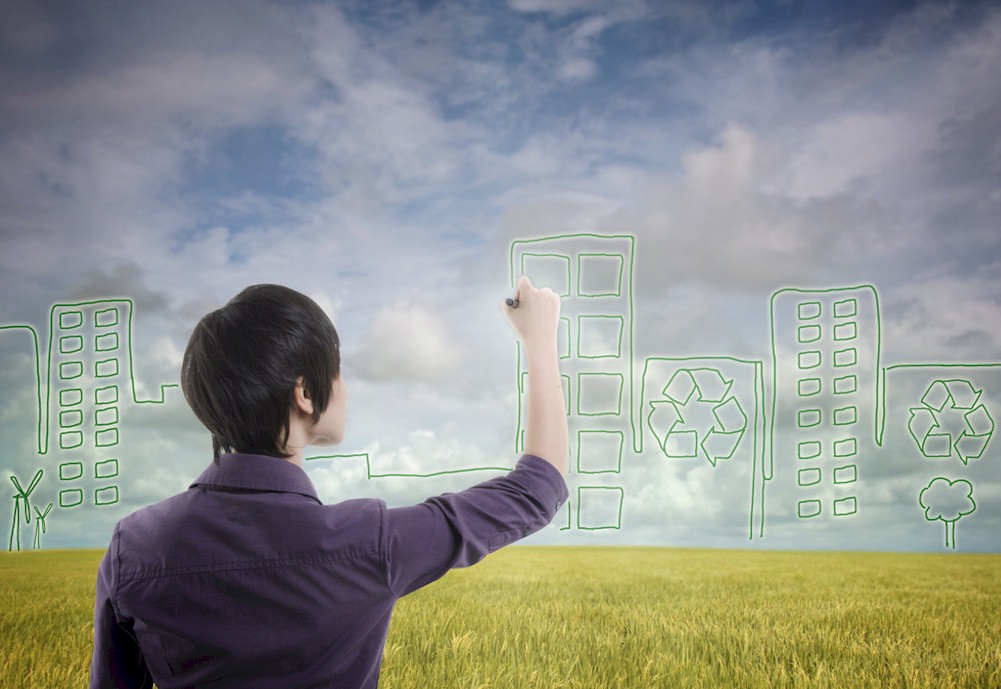 It is 12th April as I write, the day on which hospitality businesses once again open their doors to the public and do the thing they are best at: providing a generous and friendly welcome for guests.
Having been deprived for so long of the opportunities to gather, there is a palpable sense of excitement that we can once again congregate (albeit outside and in small groups of six for the time being) in the hotels, community halls, pubs, cafes, and other venues that we take so much for granted in more normal times.
It is in our hospitality venues that communities come together and for many of us this reopening is about more than having additional choices of places to eat, sleep or drink. It is about rediscovering our communities, engaging in experiences and making memories.
A combination of common sense and sentiment surveys tell us that international visitors are unlikely to return in any volume to the UK at least until 2022 and hospitality venues will depend on their ability and so it is imperative for that they to attract visitors from closer to home. The basics for any hotel seeking to do this must be right (great facilities, excellent customer care and effective COVID safe processes).
To really stand out from the crowd, however, hoteliers will need something else, to delight customers who have been cooped up for the best part of a year and who are seeking opportunities to rediscover explore the a British holiday offer where in which neither the weather nor novelty value of going somewhere they have never been before are on offer. The evidence indicates that the additional dimension to win over these consumers is providing meaningful experiences that encapsulate the essence of place, something that will be especially important for those seeking to attract the young:
"The value of human connection became acutely apparent in 2020, and this realization will not be lost on this generation of young people in the future. Having experienced the detriment of isolation and also witnessed the power of community, they will seek to strengthen their close ties and build meaningful new ones. They will seize the day they can come together again, sharing moments and building memories. They will also seek a deeper sense of belonging, gravitating to experiences that bring together people with shared values and facilitate more authentic and intimate connections".