Hotel Sales: The Race to Recovery
Across the country, hotel management professionals are recognizing that they need to hit the ground running
By Clifford Ferrara Executive Vice President of Sales & Revenue Generation, Chesapeake Hospitality | May 30, 2021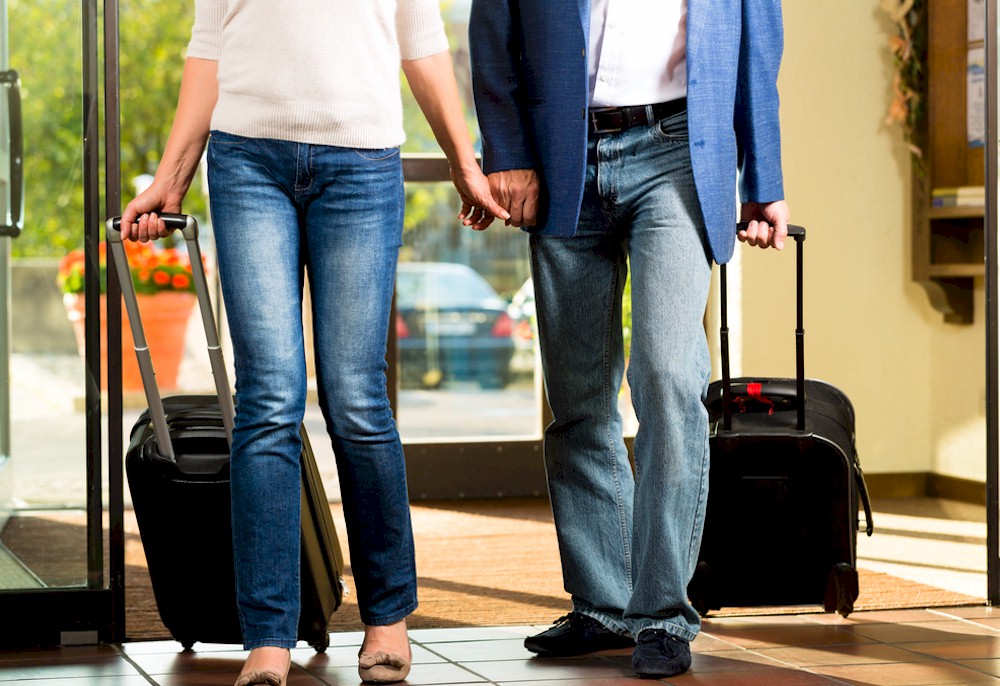 In the hotel business, the historic economic downturn caused by the sudden onslaught of the COVID-19 pandemic delivered a gut-punch to the industry. As virtually all travel came to an abrupt halt, business cratered almost literally overnight and hotel owners and operators were forced to embrace a slash-and-burn mentality on all hotel expenses.
The need to cut costs was urgent, and almost no aspect of hotel operations were untouched. Sales and marketing functions were especially vulnerable, however-and a particularly tempting target for hoteliers looking to find ways to stay afloat. Things did not get much easier over the next 9+ months, either, as hotels were forced to reckon with extensive food and beverage event, group conference, and room block cancellations.
For the most part, groups were stagnant well into the first quarter of 2021, although much of that can be attributed to state regulatory restrictions rather than a total organic shutdown of all event planning. The contraction turned out to be much longer and much more challenging than initially expected.
The good news, however, is that things are finally beginning to turn around. The accelerating rollout of vaccines, combined with promising projections about COVID numbers into summer and throughout the latter part of the year, has Americans newly (and justifiably) optimistic about the prospect of returning to something much closer to normal in the not-too-distant future. An overdue economic turnaround may have been inevitable, but for struggling hotels, that doesn't make it any less welcome. In fact, savvy hoteliers have been using the downtime wisely: not just treading water, but adapting and preparing for the long-anticipated recovery.
We are in the midst of an awakening right now. Green shoots in travel are popping up everywhere, mirroring the meteorological spring that we see blooming all around us. And not only is this the time we all have been waiting for-but it's also the time for which we have prepared. The next 90 to 120 days are going to be absolutely critical to determining third- and fourth-quarter performance in 2021, and carrying into 2022 and even 2023.
Recognizing the opportunity-and having a smart and strategic plan in place to make sure it doesn't pass you by-is of utmost importance for any hotel management professionals looking to stay ahead of the competition and be accountable to ownership.