Rising General Liability Losses in Insurance and the Impact on Hoteliers
By John Welty President, SUITELIFE Underwriting Managers, Ryan Specialty Group | June 13, 2021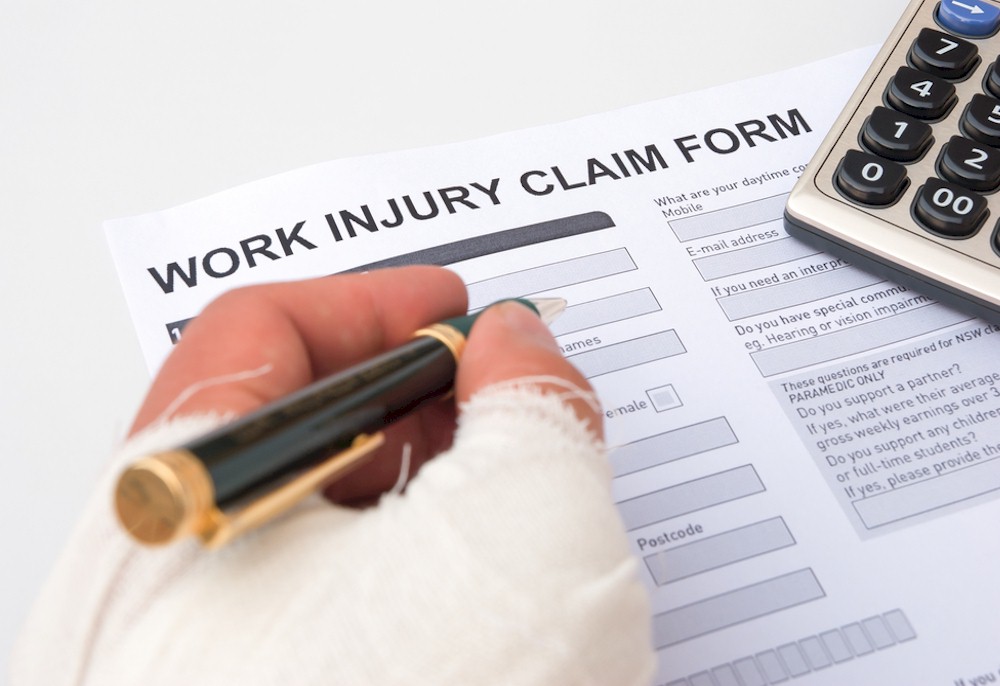 Businesses in the hospitality industry have faced a seemingly endless number of challenges since the pandemic began. These include travel restrictions, mandatory lockdowns, and reduced staffing, among others. With many being forced to close and others struggling to get back on their feet, these businesses have filed claims related to COVID-19 in an attempt to recoup losses.
Unfortunately for many business owners, including hoteliers, many insurers are rejecting these claims and most news headlines show the court's ruling in favor of the insurers. That said, general liability losses are on the rise across all industries and as these claims get paid out, these awards will impact insurance premiums, costing business owners including hoteliers.
One of the main culprits is social inflation. Simply put, social inflation means claimants' liability claims cases are receiving much larger awards and compensation across all industries. This puts the burden of costly payouts not only on the companies that insure them, but eventually on other insured businesses like hotels that are already struggling to survive.
Moreover, social inflation is affecting insurers' loss ratios and rates, which then translates to increased premiums for business owners, like hotels. These premiums are the annual monthly fees hotels must pay to their insurers in exchange order to provide receive adequate coverage to protect them in the event of covered claims.
To say the responsibilities of hotel management have increased in recent months would be an understatement. New pandemic cleaning and social distancing protocols are keeping hoteliers on their toes as they work to ensure that their guests, visitors and employees can enjoy a clean and safe experience. Unfortunately, this focus on COVID-19 cleanliness has led many to place less emphasis on basic safety protocols, such as those for slips, trips and falls and accident reporting.
Reduced staff and a more rigorous focus on housekeeping may lead to a reduced focus on accident prevention, accident reporting and security. Less emphasis on accident prevention and safety does result in more accidents. In addition to physical security threats receiving less attention, cybersecurity has also taken a back seat for many hoteliers. Cyber criminals have been using the pandemic as a way to attempt to infiltrate hotel businesses.