How Hoteliers Can Leverage Online Reviews and Guest Feedback
By Chris Campbell CEO, ReviewTrackers | June 20, 2021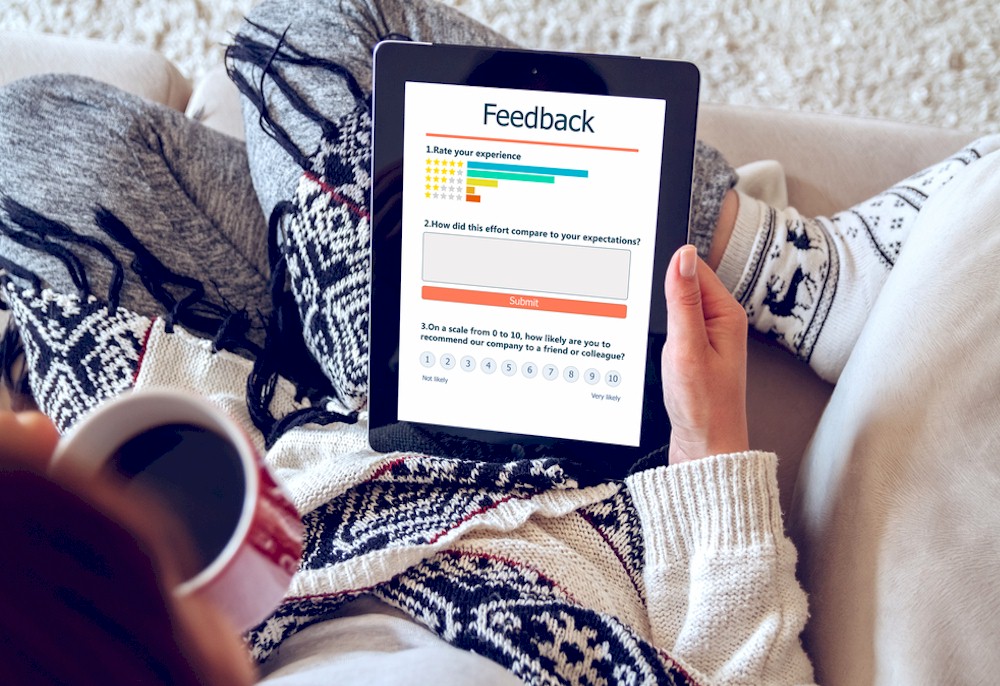 As the travel industry gears up for a long road to economic recovery, hoteliers can play the long game and capitalize on opportunities to accelerate operational improvement in a post-COVID landscape.
One such opportunity lies in embracing technological transformation and harnessing online guest reviews and feedback data - from websites like Google, TripAdvisor, Expedia, and even Facebook.
Most executives understand the impact that guest reviews have on a hotel brand's reputation. According to SiteMinder, 96 percent of travelers consider reviews important in the research phase. However, more than a source of reputational data, reviews also serve as a gold mine for the kind of data that is essential to understanding guest experiences. Winners and losers will be determined by their ability to leverage this data as part of their recovery strategy.
For years, operators have relied on basic social listening tools and traditional approaches for staying on top of feedback. Many hotels also deploy technology for using social media as a customer service channel. However, the ability to analyze text contained in reviews as well as first- and third-party feedback presents an opportunity for greater clarity - more so than conducting surveys, tracking social media engagement, or having a collection of raw data or average numerical ratings.
Keep in mind that, for brands and chains with multiple locations, manually processing and organizing massive amounts of text data from reviews takes time. It is also expensive, tedious, and prone to inaccuracies, especially when the brute-force technique of dedicating sheer manpower is used. This is where technological solutions like natural language processing can help.
How NLP Technology Analyzes Guest Reviews and Feedback