The Art of Escapism: Optimizing Experience in the COVID-19 Climate
By Sergio MacLean Co-Founder, Mac&Lo Hospitality | August 15, 2021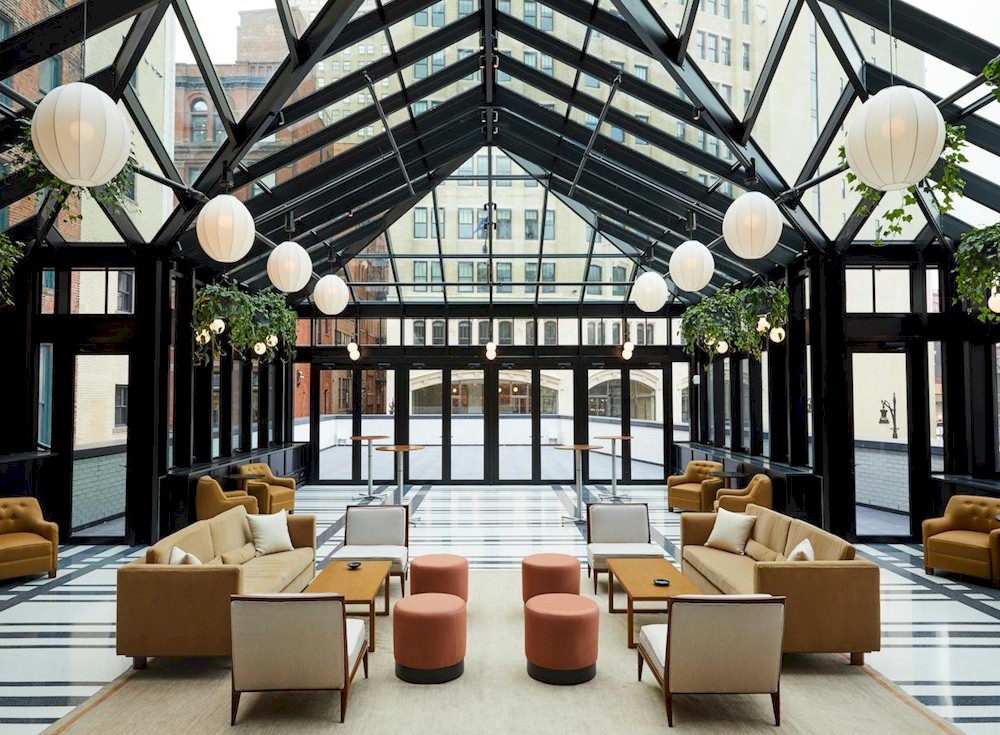 Covid 19.
It cannot be overstated, but too much of our life revolved around this pandemic that it should also not be understated for the sake of turning a page. But move on we must.
This pandemic, like other historic events before it, will become a milestone; a marker, not an end point.  How do we come back?  What is the way forward when so much has changed in so little time?
For over a year there has been an ongoing debate in our industry, if not the world.  We have perhaps created and promoted a self-fulfilling prophecy --we all chose to believe that everything was changed forever -- that nothing would be the same again and that somehow humanity was changed and, with it, the hospitality business as we know it. We have institutionalized our design, infrastructure and manpower to become, in some cases, stripped versions of our own selves.  Resembling hospital and health care applications rather than experiential hospitality applications.
How did we get here?
Rumors and concerns started to increase around the gravity of this pandemic during the first quarter of 2020.  At the time, the industry as a whole experienced a brief period of denial, followed by recognition when shut downs occurred world wide culminating in the panicked forced closures in March 2020. I say panicked but perhaps it would be more accurate to describe it as hectic --we simply did not have enough information, or time, to process the inevitable.  Smaller, nimbler companies had a better chance to adapt. Larger companies felt an immediate and crippling punch to the gut.