For Innovators in Hospitality, the Best Never Rest
By Diane Centeno Vice President of Enterprise Marketing & Sales , Oneida Nation Enterprises, Turning Stone Resort Casino | September 2021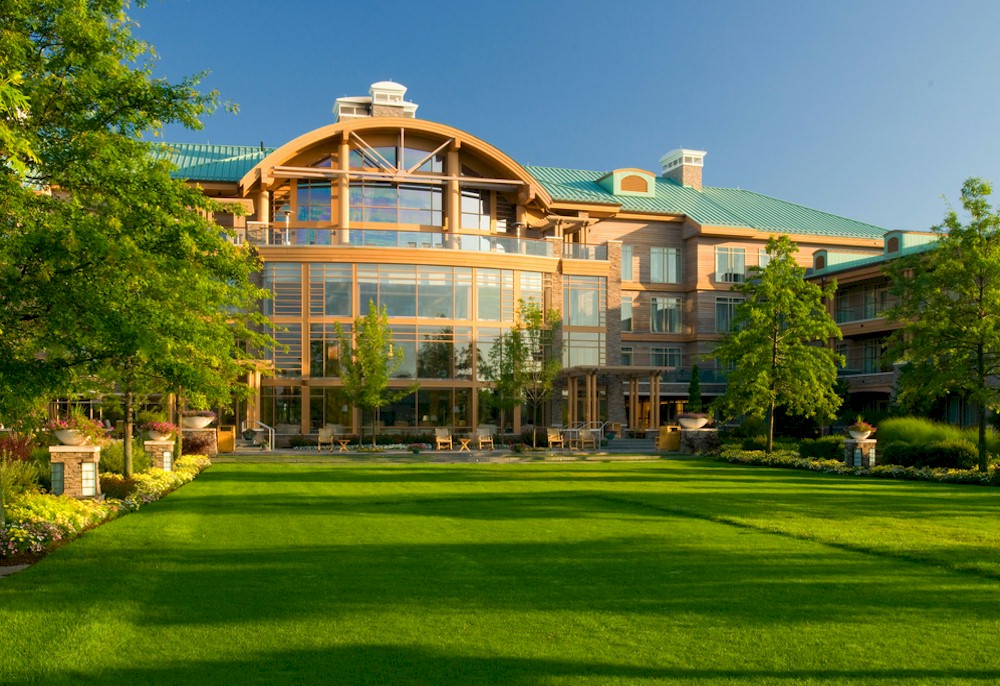 More than a year after the arrival of Covid-19, the pandemic has not only affected every individual and family uniquely, but also every business differently as well. For hospitality establishments equipped with full-scale services for organizing conferences, meetings, and corporate events, it has forced radical changes in the way we plan and even think about accommodating the ever-developing business world.
For most in our industry, it has been a seismic shift – switching from offering businesses live experiences built to service and entertain large groups, absent of any COVID-19 safety restrictions – to now providing these same groups with alternative options that satisfy both safety precautions and highly particular needs of the new business landscape.
Despite this shift, hotel meeting planners and events teams have had to nonetheless grapple with this new landscape. And with the pandemic having long-term, and likely permanent, ramifications on the modern workforce – those of us working in this sector should refrain from viewing these changes as just "temporary workarounds" until a return to normal. Instead, we believe the industry should view these changes as part of an emerging field; one that is ripe for innovation and new possibilities.
This has been a central part of Turning Stone Resort Casino's guiding philosophy throughout the past year. Hotels organizing meetings and events services cannot simply return to the former state of things as far too much has changed and continues to change. As the world begins to return to a sense of normal, we believe we should invite guests and businesses back to newer and more elevated experiences than what they had previously left behind.
In short, we have chosen to adopt the motto: "The Best Never Rest." And now, as Turning Stone celebrates its 28-year anniversary, we have sought to advance this philosophy by embracing the unprecedented changes that the global pandemic has brought to the hospitality industry and use them as a platform for raising the bar to newer heights.