Tomorrow's Strategic Revenue Leaders
By William Perry Director of Revenue Strategy, Revenue Matters | October 03, 2021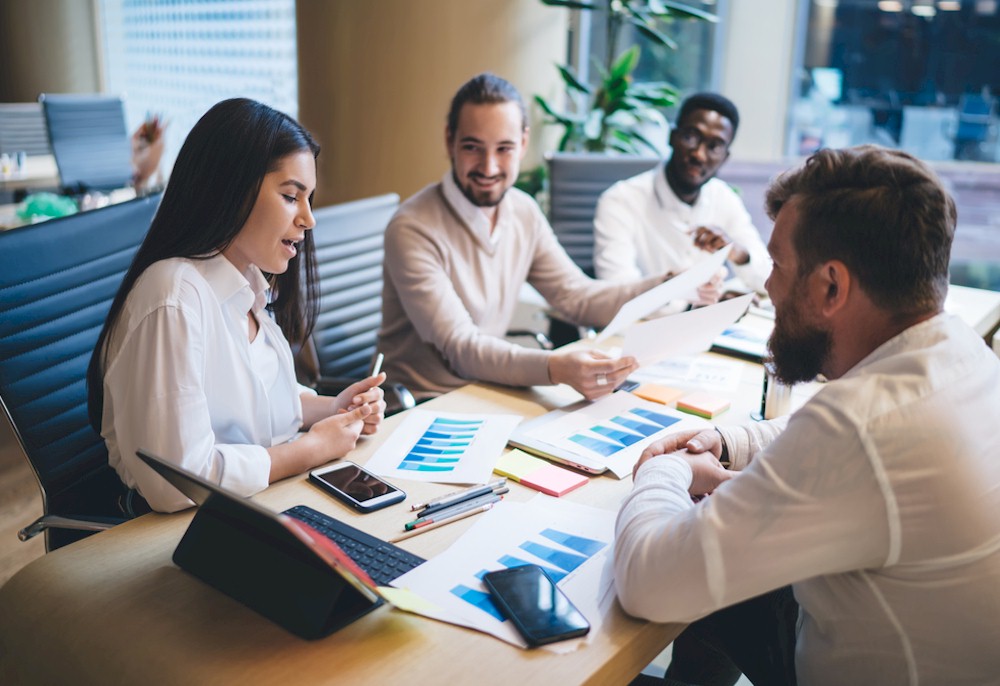 Millions of hotel employees were furloughed or laid off due to the COVID-19 pandemic, which included thousands of hotel revenue strategists across the globe. After a successful summer of strong demand and millions of vaccinations, hotels slowly started calling staff back to work and hiring new team members.
The lodging industry seemed to see a glimmer of light at the end of the tunnel, however, this ray of light was quickly extinguished by the rise of the delta variant, which has left many hotel owners and general managers confused about moving forward with their plans for hiring and restaffing their operations. Leaders in all disciplines of the lodging industry have learned to manage with fewer associates and have made operational changes that are here to stay, such as bringing an end to daily housekeeping service in most hotels.
No doubt leaders have also been adapting new revenue management strategies and rethinking traditional methods of pricing based solely on demand. Past economic down turns have taught many industry leaders that demand is inelastic during weak financial cycles, and hotels have done a good job of holding their average daily rates while avoiding the temptation to start price wars.
While managing to hold rates, other new challenges have arisen around staffing shortages, which have forced many hotels to reduce their daily room capacity due to a lack of housekeeping and other operational staff. These experiences have required leaders to reexamine every part of their business including the most rudimentary principles of revenue management.
The philosophy of revenue management is evolving, but so are the skills needed to execute these new strategies and leaders will need to give deep thought to the knowledge, skills, abilities, and other characteristics that will be required by hotel revenue practitioners of the future; as well as the technologies that will be needed to compete in a rapidly evolving environment.
Strategic Differences: Branded Versus Non-Branded