Shifting from Revenue Management to Profit Management
By Ahmed Mahmoud Founder, revenueyourhotel.com | October 17, 2021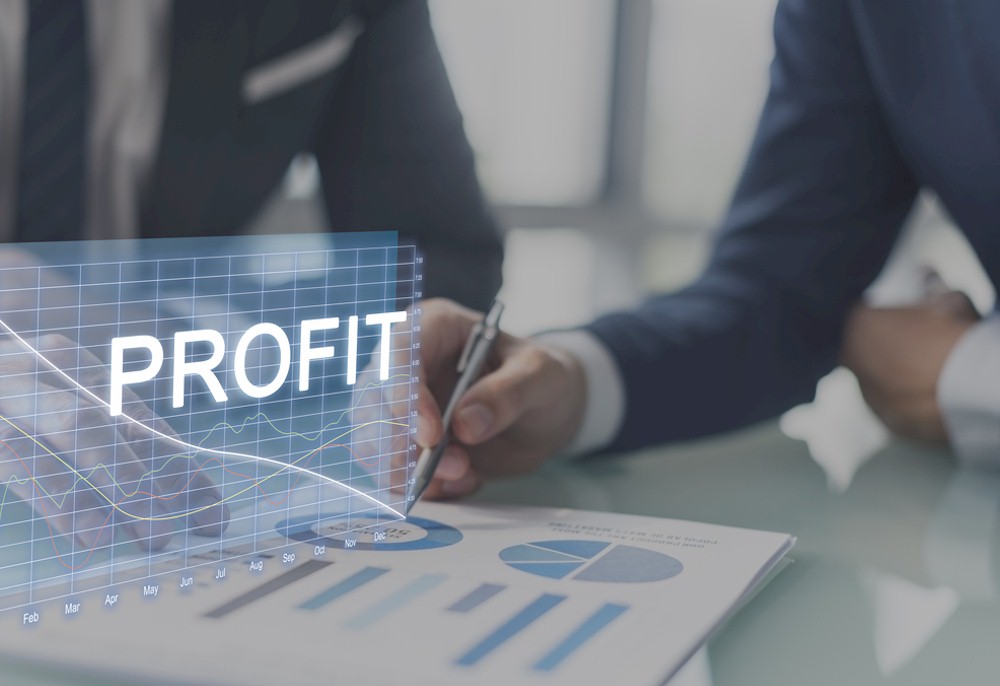 Revenue management revolves around measurement of what customers from different segments are willing to pay, and this can only be done by measuring and monitoring the supply and demand of your hotel rooms.
Hoteliers believe that they can drive increased profitability using RM tools and techniques, but revenue management is more complex than ever and potentially more rewarding, too. The entire hotel organization must pull together to make revenue management successful, but the right RM implementation can positively drive results, creating not only revenues but also profits.
Most hotel owners or hoteliers accept and believe that implementing revenue management in a hotel can increase revenues 3 to 6 percent. Many have won much greater increases.
Ideally, the ultimate goal for any hotel is to increase the top line (sales and revenue) and decrease the expenses (variable and sometimes fixed costs) to get the biggest increase in the hotel's bottom-line profit without touching the guest and staff satisfaction. When a hotel's occupancy rates and RevPAR rise, it is usually a good indication that management is executing well, and to achieve such a goal the focus needs to be on both revenues and costs. Hotels can boost their bottom line by increasing revenues or decreasing costs, this is why running a successful hotel is an ongoing challenge that requires the combined forces of both management and staff and I would add the hotel customers.
What is Revenue Manager and Profit Manager Role?
When revenue management was called yield management, in those not-so-distant days the primary role of the revenue manager was just yielding rates, by moving rates up and down with demand along with an ongoing battle that was occupancy versus rate.