How the Pandemic Has Shaped a New Revenue Management Strategy
By Nicole Adair Corporate Director of Revenue Management, SHR | October 24, 2021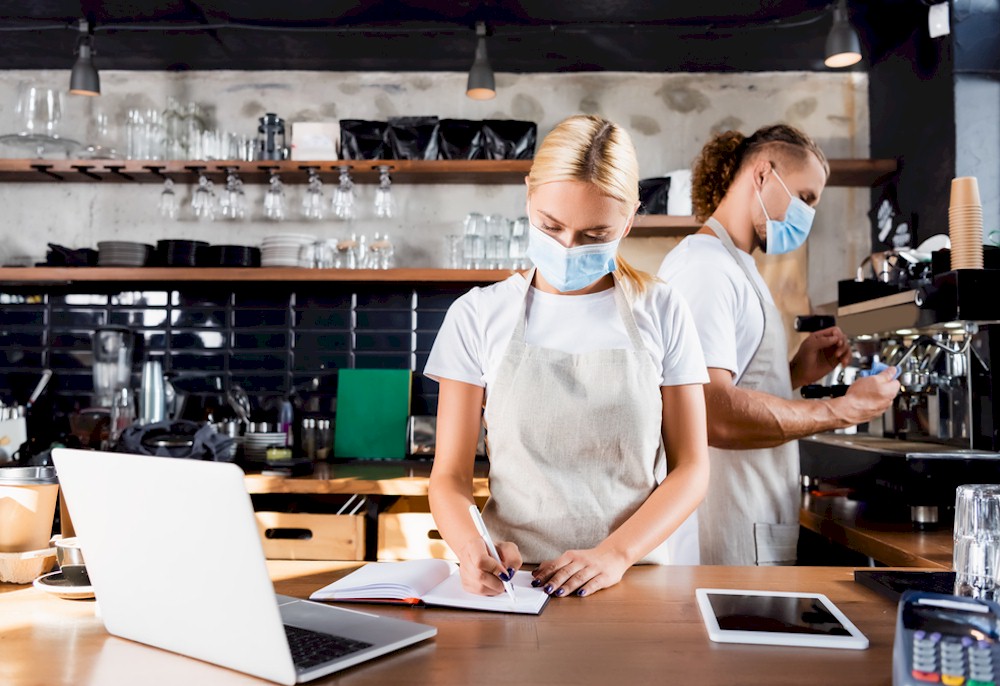 The hospitality industry was turned completely upside-down in March 2020 when the COVID-19 pandemic struck, forcing both owners and operators to adapt on the fly to new demand patterns and customer behaviors.
Now roughly a year-and-a-half later, it is clear that the crisis has led to savvy hoteliers employing a new-era revenue management strategy, which is likely to endure even after the threat of the virus fades.
As many properties took a hard look at their practices, staff and strategies in order to stay open these last 18 months, much has changed. Notably, hotels are taking radical new approaches to running their revenue generation teams, while employing new segmentation strategies, rate parity practices, benchmarking methods and data analysis protocols. These evolutions are a true silver lining to emerge from recent events.
How Revenue Teams, Roles Look Different Today
For years, hotel operators have struggled with effectively integrating their sales and marketing departments, resulting in a lack of efficiency and revenue opportunity. Prior to COVID, we saw some progress, and innovative companies began building integrated strategies and measuring effectiveness from common data sources. COVID then became the ultimate accelerant: With leaner staff, hotels have been forced to break down the silos between departments.
Many hotels that traditionally relied on group and corporate business have shifted strategy and are targeting more leisure travelers. This requires coordination between all departments: Revenue must bring the data on reservations, market, pace and pricing; marketing must come up with unique offers to capture families who are looking for safe, socially-distanced experiences and execute the digital strategy; and sales must pivot to finding new types of targets and recalibrate their approach.