Overcoming Post-Pandemic Labor Shortages Hinges Partially on Benefits
By Doug Ramsthel Executive Vice President & Partner, Burnham Benefits | December 26, 2021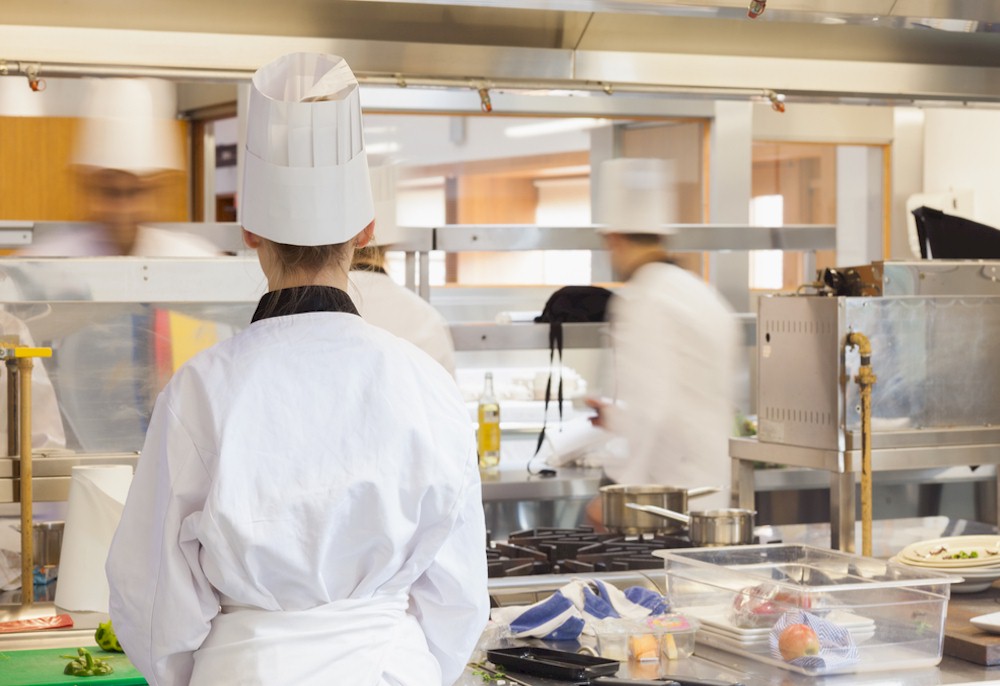 Last year, the pandemic put a chokehold on travel. Flights were cancelled, hotel rooms sat empty, and even if guests were checking in, they were staying isolated in their rooms. Now, many people cannot wait to visit a new destination or a tried-and-true favorite.
But the hospitality industry, and the entire travel industry, face new challenges. Across the world and United States, as variants continue to cause an increase in Covid cases, changing travel restrictions and requirements are also having an impact on booking rates and making some people less willing to work on the frontlines again. Instead of a traveler shortage there is now an employee shortage.
In big cities and small towns, restaurants are closing early. Now hiring signs can be seen dotting the streets. To remain competitive, hotels and other hospitality businesses are having to up the ante with wage increases. Many restaurant, spa, gym, housekeeping and other hourly staff members can now expect to earn $15 per hour. For hourly workers, wage rate increases are one of the most common outcomes of the pandemic. But in some cases, higher wages are still not enough of a draw to fill open positions. Hotels and other travel industry employers have started offering improved benefits for salary employees and in some cases the extension of benefits to part-time hourly workers as well.
The one benefit that many job seekers want however, hotels are often not able to supply. A lot of industries have been able to offer employees a hybrid working arrangement as a perk, where employees can work remotely, some or all the time.  However, the hospitality industry does not lend itself to remote working, as most hotel staff need to be on-site to deliver the guest experience. Add to this the increased expectations of guests, having not travelled for most of the pandemic, and it is a very challenging environment for employers in the hospitality industry.
While it is harder than usual to find people interested in applying to work in the hospitality industry, employers are not completely out of luck. Remote work options are not the only benefit that job seekers are searching for today. The pandemic has made more than geography a priority for many people. Caregiving, mental health, vacation time, access to telehealth, education, these are all benefits that hold greater value for people today.
According to the Kaiser Family Foundation, during the pandemic schools and daycare closures forced close to half (47%) of working mothers to take unpaid sick leave to care for their children, and this number was even higher (70%) for mothers who had part-time jobs. In the hospitality industry, women were impacted more by furloughs and job loss than men.