The Future of Quality Assurance for True Luxury Hotels
By Jochen Ehrhardt Managing Director, Founder, TRUE 5 STARS | November 28, 2021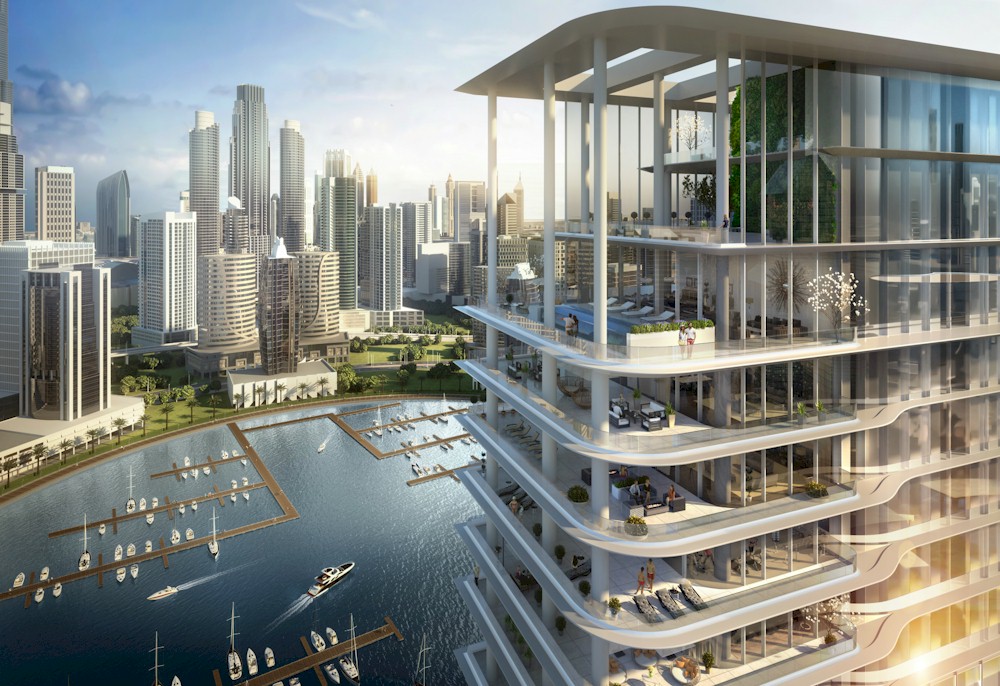 Isn't it bizarre that the herd instinct appears to be stronger than common sense when it comes to the way quality of the guest experience is assessed in luxury hotels? Isn't it even more bizarre that brands competing for the same customer, vying for differentiation for the guest, are apparently fine on entrusting quality checks to the very same provider?
A monopoly exists when there is a sole supplier of a particular commodity or service dominating the market. Consequently, a buyer either buys from the monopolist on its terms or does without.
In general, monopolists have higher margins but face less of a threat from competition, while firms in competitive markets have lower margins and face a greater threat from competition. In between are the oligopoly markets: Firms in oligopoly markets may enjoy high margins and face a strong threat from competition. This suggests product quality might be highest in imperfectly competitive markets. Competition encourages firms to protect their market share by competing in product quality.
Theoretically, higher margins give stronger incentives to sustain a reputation for high quality, and they encourage firms to increase product quality in order to steal business from rivals.
Firms in an oligopoly can more easily maintain a reputation for high quality than a monopolist or firms in a competitive market.