Hotel Mobile: Innovation, Value, Effectiveness, Efficiency, Savings (ivees)
By Robert O'Halloran Professor & Director, Hospitality Management, East Carolina University | January 2022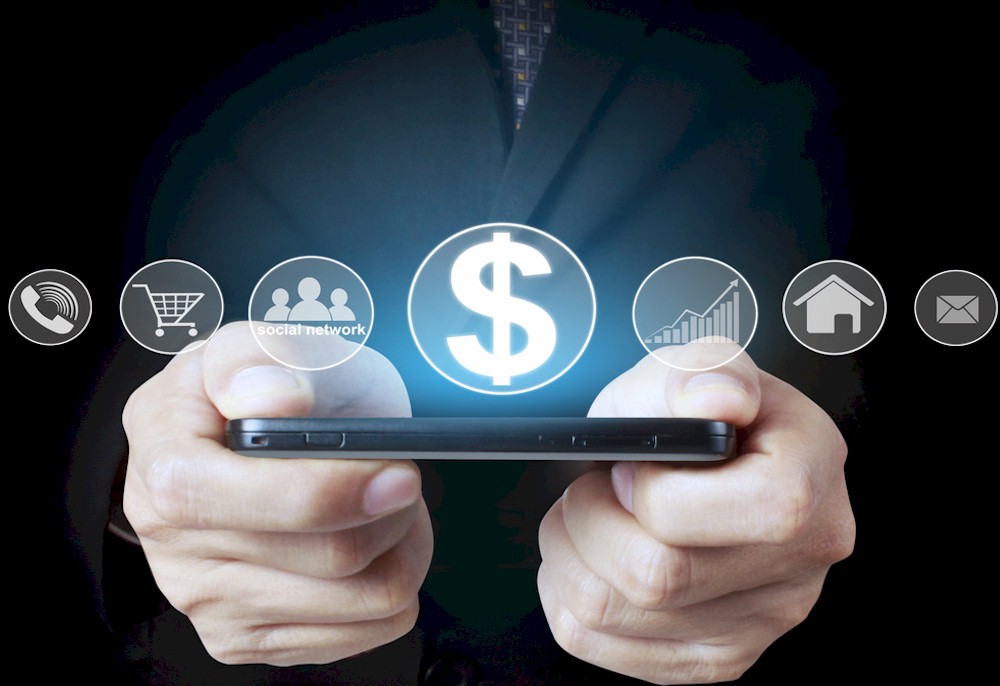 At a recent meeting where a non-hospitality industry person asked the question; what innovation in hospitality and tourism might look like moving forward? There are many answers, one of which is mobile technology applications.
Wolfe (2021) noted some areas ripe for change and arguably good fits for hotel mobile technology. These may include mobile banking and credit card use, the elimination of key cards, the elimination of room telephones, virtual concierge, reduction of employee hours at the front desks, in-room entertainment and much more.
McMahon, as far back as 2013, noted the simplest way hotels adapt their mobile strategies is through creating intuitive mobile websites. Because so many people now use their smartphones to access the web, it makes sense for businesses, including hotels, to be better prepared for mobile visitors.
For example, mobile hotel technology can offer complete room control, that includes, shutting the curtains in the room, turning down the lights, adjusting the thermostat, changing the mood settings, changing the TV channel, activating elevators, getting access to local information, and ordering room service (McMahon, 2013). One of the main concerns for hotels that remains constant is balancing and managing to use smartphones to enhance the customer experience without using them as a replacement for high-quality personal service. If they get this balance right, smartphone integration in hotels is almost certain to improve the experience for all guests (McMahon, 2013).
Criton.com (2020) noted that concern for good service and a great guest experience didn't change even when research into hotel guest expectations showed that travelers would welcome mobile solutions that would ultimately give them more choice and control over their experience. Therefore, it appears that mobile technology use in business and, more specifically, in hotels needs a better and more targeted promotional effort.
Attala (2019) noted that smart hotel technology offers a variety of cost savings and revenue opportunities, enabling hotel owners to reach new levels of profitability. In his opinion, the hospitality industry is leading the charge in the adoption of smart business technology in many ways. Attala (2019) also created a list of innovations to illustrate some lodging technology options: smart energy management, predictive maintenance, and smart guest experiences. He additionally added, big data, and big data protection, which, according to Cloudbeds, states "big data is great when you can use it to take action-whether that's tackling a new market segment or adjusting your rate plans to compete against your competitors, the focus here is on action and value, finally noting, smart reserved parking, remote check-in/check-out, mobile room keys, smart room service and others.