This Holiday Season, Consider How Technology Can Make Your Hotel More Efficient
By Peter Dougherty Global General Manager of Hospitality, Lightspeed | December 19, 2021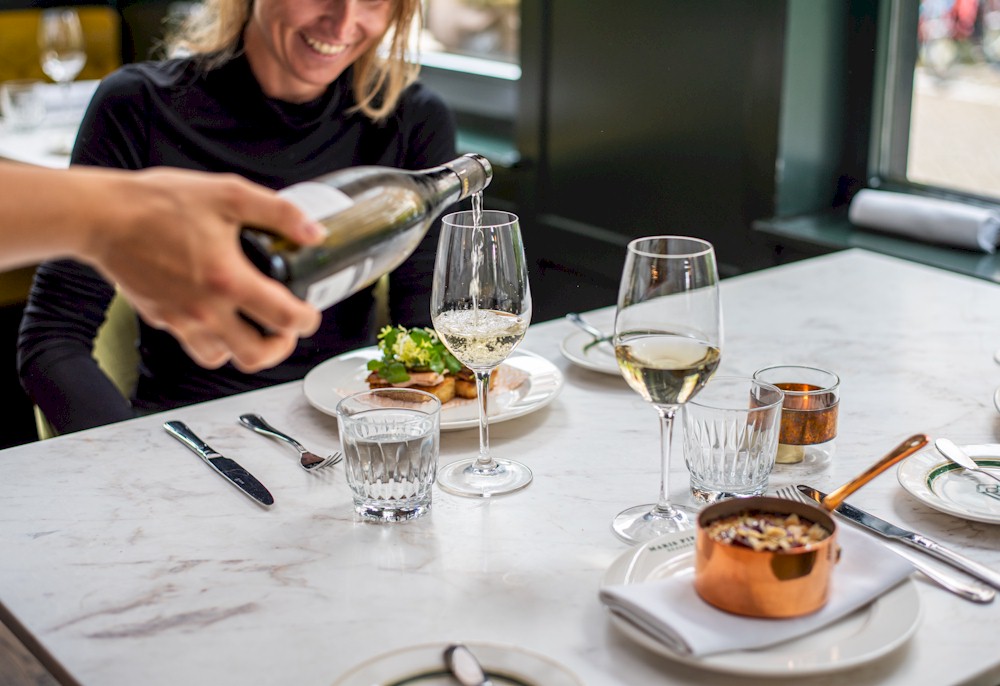 Holiday travel and dining is coming back in a big way, and Hotel Bars and Restaurants have a strong opportunity to capitalize on the rush. According to CoStar, Thanksgiving weekend this year was the best on record for US hotels since 2018, "resulting in the highest revenue per available room ever recorded for the holiday week."
My company found in a survey of over 2,000 global hospitality managers and diners that 83% of Americans plan to dine out for the holidays this year. This rush comes, however, as hospitality merchants are facing myriad challenges from enforcing vaccine mandates, labor and ingredient shortages and increased costs across the business.
Below are six technology-focused suggestions to keep your business booming through the holidays and well into 2022.
Streamline Payments and Ordering for Faster Transactions and Increased Safety for Guests and Staff
It's not news that industries across the globe are struggling to retain and hire staff. In fact, according to the study 41% of US hospitality managers are operating with less staff than they need. Additionally, 50% are considering automation technology like QR code ordering and pay-at-table apps to combat labor shortages. Allowing guests to place orders and close tabs directly from their mobile phones without assistance from your staff saves trips to the table or bar, letting them keep their focus on great service and hospitality.
"There are huge technological advances now," said Al Harrison, Vice President of Information Technology, at Driftwood Hospitality Management in Boston. "I think that the pandemic has kind of forced a lot of companies to do that introspective look and ask themselves, 'How can we change our experience for our guests and how can we make it quicker and more efficient and utilize technology to assist in that?' My advice is to embrace it and use it to your advantage."