Dress Code Should Serve Several Purposes: Here's What May Be Missing in Yours
By Loren North Owner/Stylist, Loren E. North | March 2022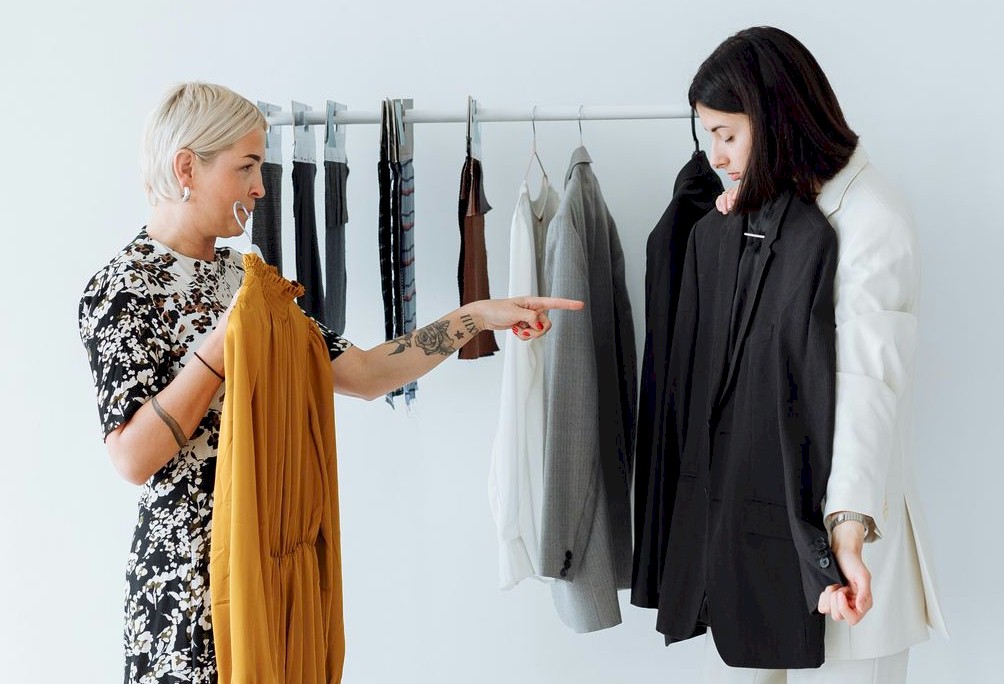 The definition of what a dress code is and what it should contain must expand beyond "Do's and Don'ts" and specifying whether to wear business professional or business casual attire. While having a dress code may seem outdated, it is crucial to maintain a dress code within your resort, property and/or hotel. Here's why.
Is the Dress Code Dead?
Dress codes must be aligned with the visual setting of your property or else there will be a dissonance that people will feel and see. Hotel and resort dress codes must be tied into the setting, design/decor, and location so there is a visual continuity for the guests that enhances their experience plus distinguishes your brand.
What Should a Dress Code Contain?
Content - At a minimum a dress code should be a high-level summary of the style you want exhibited at your workplace – hotel, property, or resort. A dress code needs to convey what is acceptable or permissible at your location and what is not. It can include as much detail as is warranted and what will fit your location best. This can include details for menswear and womenswear, acceptable colors, footwear, accessories, grooming, etc., plus pictures with examples.
Context – Your dress code must have a "why" behind it – which can be taken from your mission statement, values, brand pillars, purpose, etc. This is the context for the dress code and it's usually missing from traditional dress codes. Dress code context means taking your specific branding details, location, setting and other elements that make your property unique and set it apart and incorporating them as the backbone for your dress code.