Social Media Matters: Data-Driven Strategies for Post-Pandemic Success
By Arielle Rubenstein Senior Visual Experience Manager, Screen Pilot | January 2022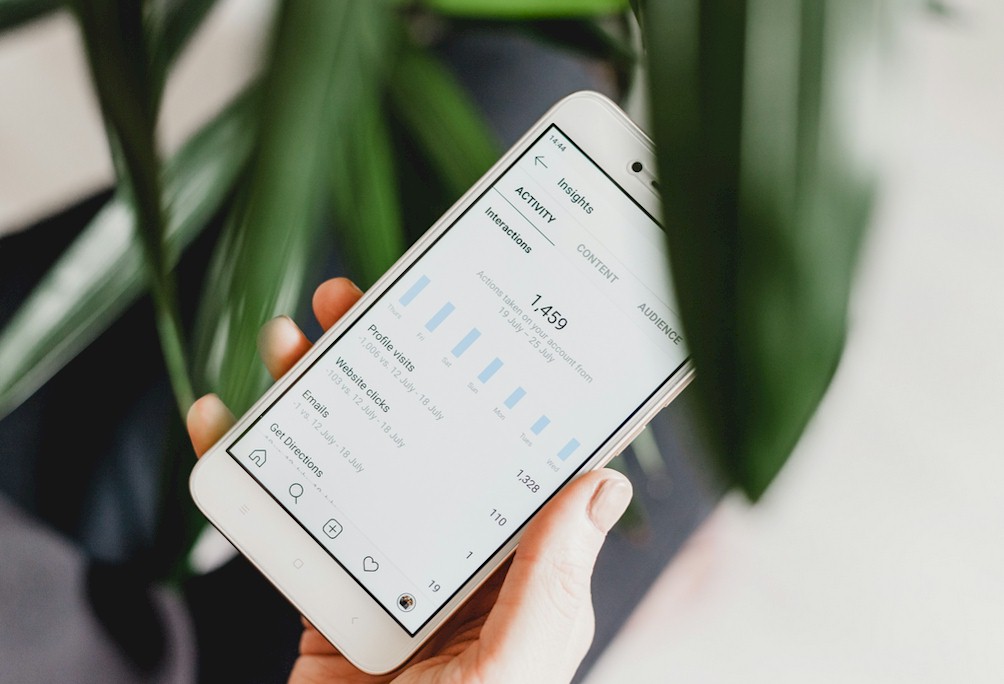 Of course your brand is on Facebook. Instagram? Likely. Tik Tok? Might be your jam.
Yet a presence in the digital world is only the first step to realizing the full value of social media and, ultimately, converting browsers into bookers.
At no other juncture has social media held such capacity as a tool for driving new business. The potential reach of platforms such as TikTok, TripAdvisor, Pinterest, and the Meta platforms – Facebook and Instagram – is undeniable, offering the opportunity to connect with essentially every type of modern traveler.
Factor in the pent-up demand driven by the global health crisis, and the active planning taking place by those would-be travelers, and it's clear that now is a savvy time for travel brands to revisit their social methodology. The challenge is understanding where to focus resources, and how to maximize those efforts.
Here's the approach our team's social media experts are taking to prime hotels and travel brands for post-pandemic success.
Reestablish Measureable Goals