Developing a Social Media Marketing Strategy With Engagement in Mind
By Lily Frohlich Content Strategist, Red Carnation Hotels | February 2022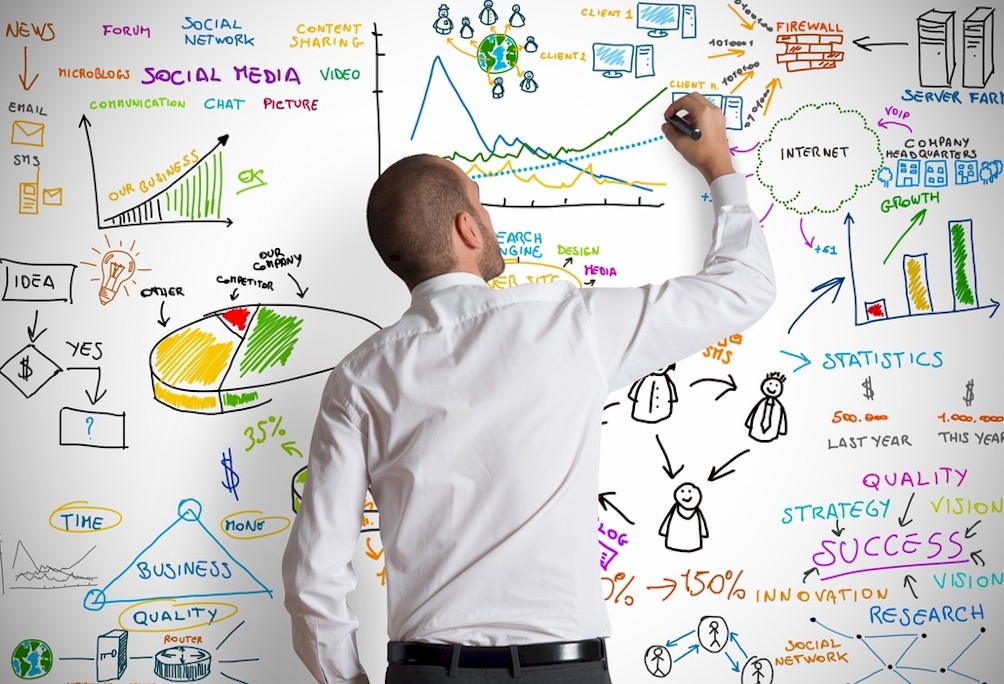 For many years, social media has been regarded as an important tool in the hotel marketing repertoire. The long-term impact of a successful social media strategy has certainly proven to be positive, where engaging guests through creative social posts helps to create long term client relationships. Social media provides an accessible window into the inner workings of the hotel, establishing an unspoken feeling of trust and friendship.
Social media has become an important extension of our physical lives. Research by Global WebIndex shows that globally, 57.6% of the world's population uses social media, 4.55 billion people, to be more or less exact. What's more, further research has shown that the average daily social media usage worldwide clocks in at a staggering two hours and 27 minutes per person per day (October 2021). Social media tools such as Instagram and TikTok have become so much more than social networking sites, they've become lifestyle platforms.
Users now view these online hubs as sources of inspiration and discovery. Organic reach on Facebook has reduced significantly since its advent, and it can no longer be relied on by marketers hoping to share their message without spending significant amounts on advertising. In contrast, the potential reach on TikTok sits in the billions. This has led us to begin viewing the potential value of our social media channels differently. In a nutshell, investing in organic content creation has never been more important.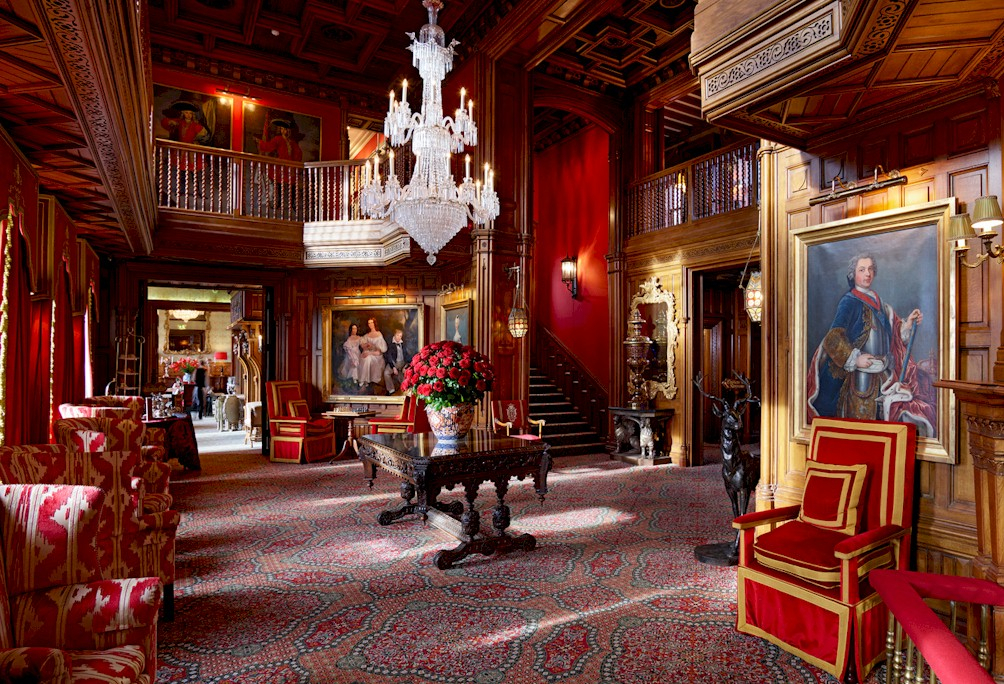 Ashford Castle, Ireland
Recent Social Media Changes and Predictions for 2022