Social Media Highlights the Crucial Role of "Tech for Touch" in Modern Hospitality
By Ken Parish Director of E-Commerce / Sales Support, McNeill Hotel Company | February 2022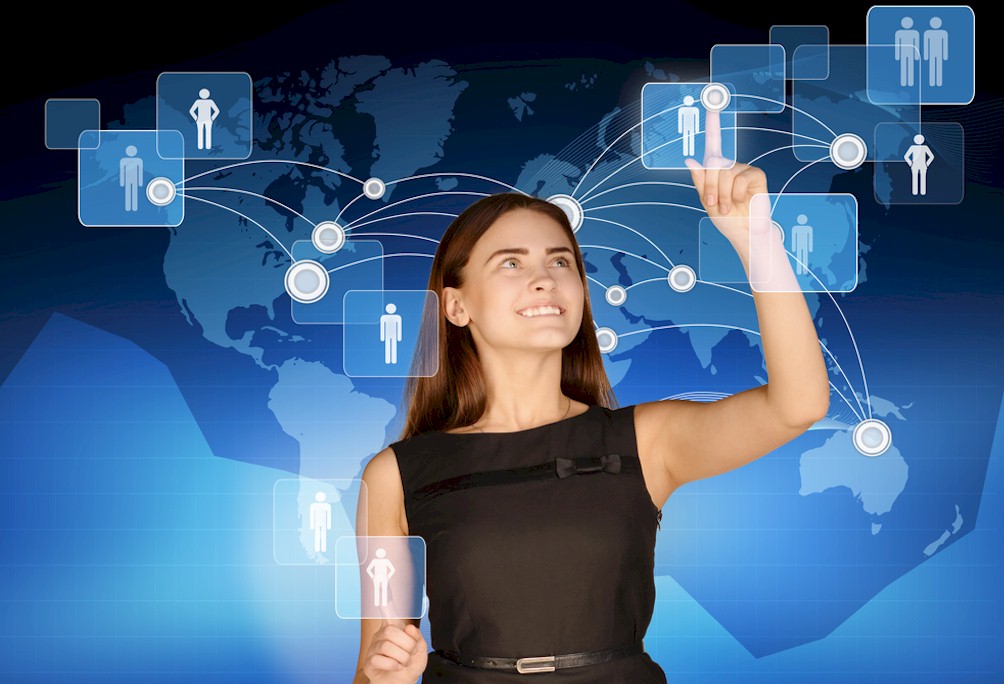 This article was co-authored by Kim Knop, Vice President - Sales & Marketing, McNeill Hotel Company
What use can we make of social media? A great deal if we exercise a sound, verifiable sales and marketing strategy; carefully execute that strategy and watch out for the inevitable speed bumps or potholes that may appear along the way.
Today's Internet-driven world of social media in all its forms has become a critical pathway to connecting with guests in today's world of hospitality sales and marketing and guest engagement. The connections may be technology-driven and virtual, but the established relationships and impact are real.
The bottom line to our participation with social media has become clear-cut. This is where our guests and core user groups engage with each other; where they look for information about potential travel, group events and activities from education and health care to recreation, entertainment and sporting events; and where they spend substantial time each day. Thus, we must have a meaningful presence on social media to inform, attract and, as necessary, respond to our target audiences. Overall, social media and digital marketing tools provide adaptability with the consumer regarding search and engagement.
The novel coronavirus pandemic has only accelerated or highlighted ongoing sales and marketing strategies, as sales teams have been unable to canvas office buildings or make in-person visits to potential user groups as in the past. We'll get back to that again one day.  For now, in addition to our social media web presence, personalized e-visits and lively videos are doing a great job of showcasing our properties to potential guests.
In this article, we will review the expanding opportunities to effectively employ social media for hospitality sales and marketing; ways in which we can engage with existing and potential guests; some important safeguards when conducting sales and marketing through social media; and the development of our organization's own sales and marketing culture to support these efforts.
Choosing Channels