Staying One Step Ahead of the Growing Complexities in Labor Laws
By Mark Heymann Chairman & CEO, Unifocus | March 2022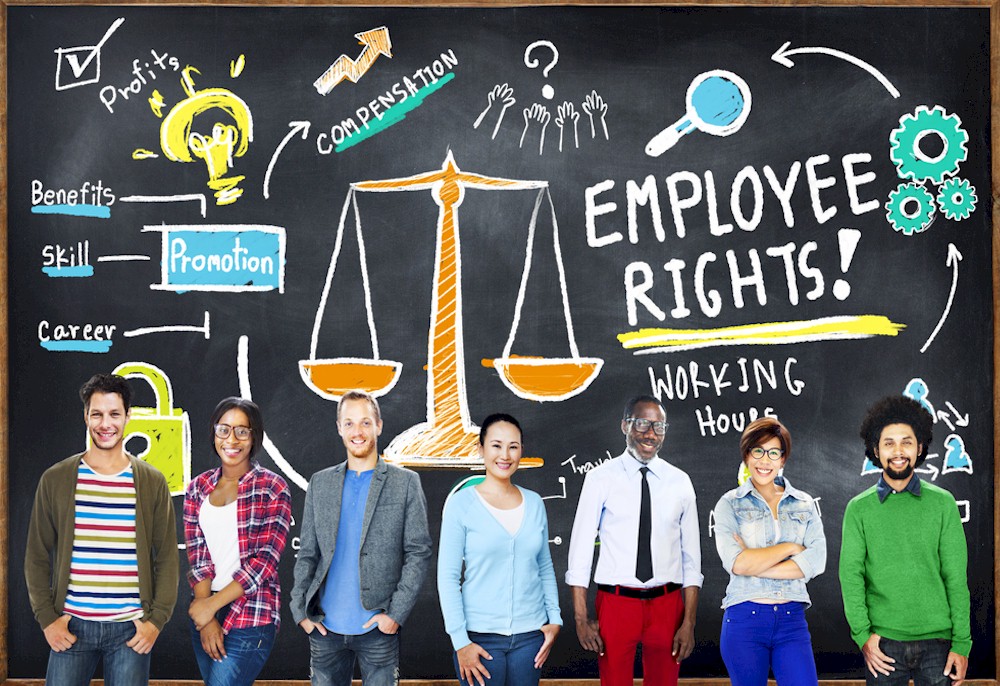 Ask any hospitality-based manager what takes up a majority of their work day and the answer is likely to be routine processes such as employee scheduling which while essential to business operations, represent an inefficient usage of time.
Central to this issue with regards to scheduling is the ever-increasing scope and complexity of labor rules and regulations that a manager must ensure compliance with at all times and for each employee.
As acquiring employees and maintaining their loyalty also becomes more competitive as a result of the labor shortage brought on by the pandemic and a shift in the demography of the workforce, adhering to labor rules has also become even more crucial to preserving an adequately staffed workforce.
Yet while labor laws are designed to provide employees with a fairer work/life balance, the simple truth is that they are also responsible for ballooning the multitude of variables that a manager must consider before they can create a compliant schedule. Add to this the challenge of having to ensure compliance with each individual employee, which can often number in the hundreds or thousands, and managers will soon find that entire days can be lost to ensuring that each and every labor rule nuance is correctly implemented.
At the current stage of technology progression in the hotel market, there is a better way. Hoteliers are no longer required to manually track and apply each and every labor rule that comes into effect. Significantly, they can finally regain the time needed to focus on providing their guests with exceptional experiences that lead to higher profits and business growth.
A Brief History on the Evolution of Labor Laws