Designing a Great Workplace for Hotel Employees
By Alex Lopatynsky Principal & Managing Director, Cooper Carry | March 2022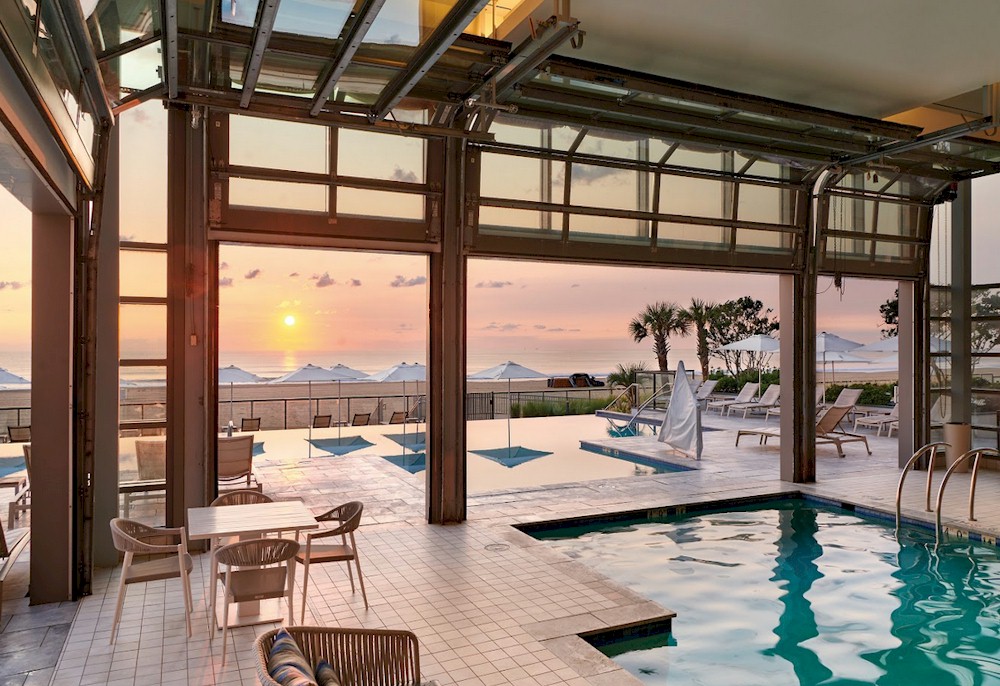 Employee experience and wellness are hot topics in design circles as employers of all industries face the "Great Resignation" – the phrase that refers to the roughly 33 million Americans who have quit their jobs since Spring 2021.
The hospitality industry has been particularly hard hit by this trend. According to analytics firm Visier, a record-breaking 1 million workers in leisure and hospitality left the field in November alone, citing reasons including the desire for greater flexibility, opportunities to work from home and feeling undervalued and overworked during the pandemic.
While great hotels have long prioritized the guest experience, our team is also focused on how to prioritize the staff's experience because we know great design can be a game-changer for talent recruitment and retention.
Here are four ways to elevate the workplace experience for hotel employees: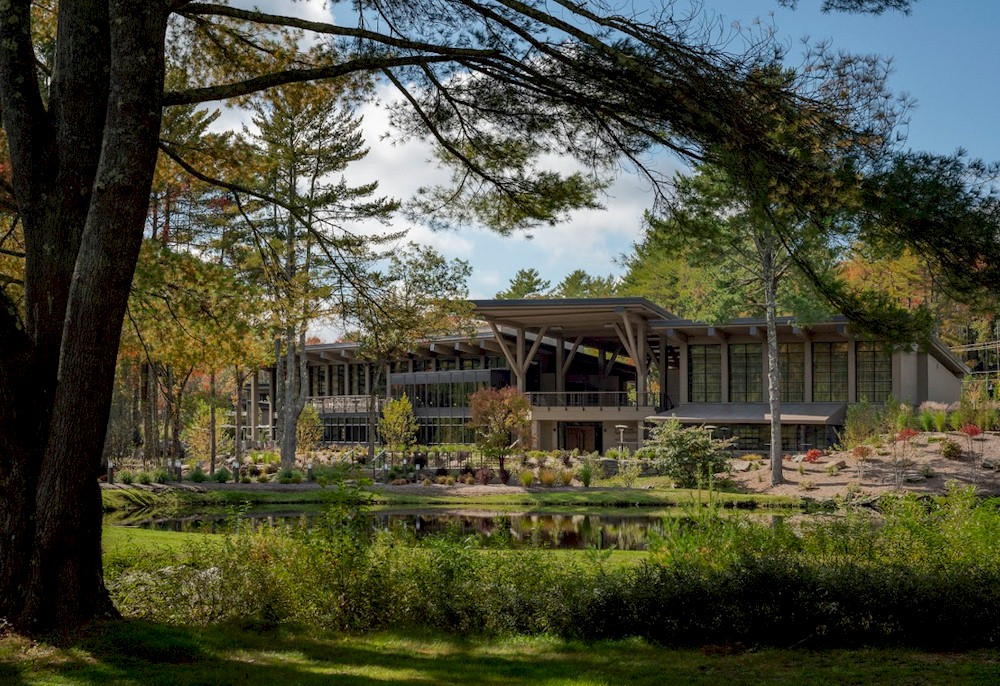 The Eldred Preserve in the Catskills offers a contemporary hospitality experience where the forested landscape and built environment mingle seamlessly.