Redefining Great Customer Service in the Post-Pandemic Era
By Rich Bradley President & CEO, BBM America | April 2022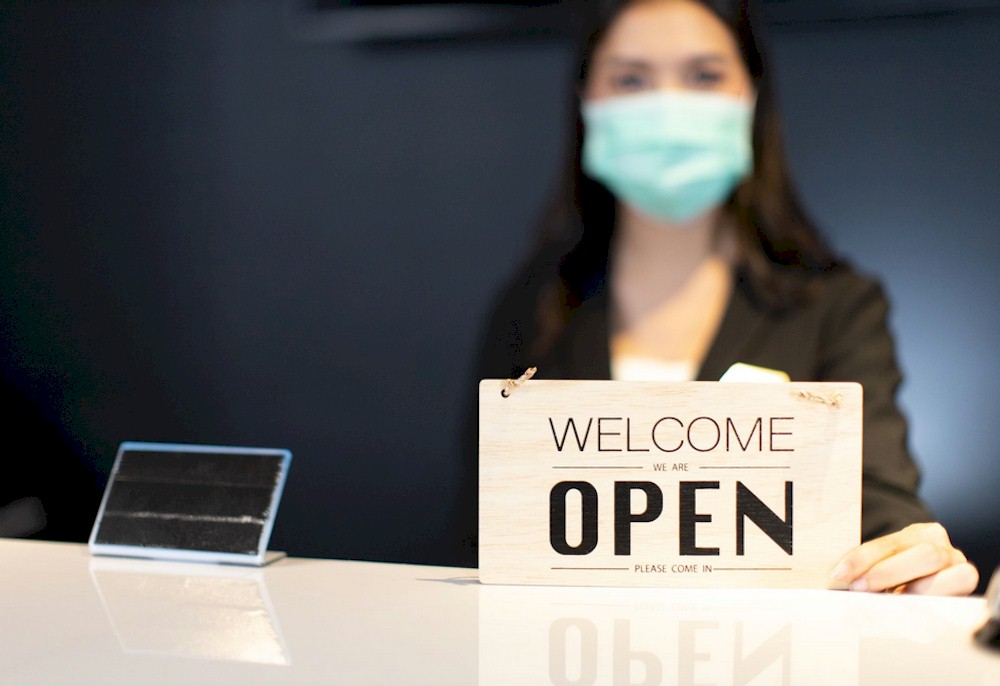 Few knew the devastating impact ahead for the world at the earliest stages of the COVID-19 virus' creep across the globe in January 2020.
In fact, a month later, Dr. Anthony Fauci, director of the National Institute of Allergy and Infectious Diseases, told USA TODAY 's Editorial Board that he "doesn't want people to worry about coronavirus, the danger of which is 'just minuscule'."
Yes, it was certainly snagging the public's attention, but the future impact that the virus would have on business and society that was yet to come was at that time unimaginable.
By mid-March the nation was told to make a commitment to quarantine for just 15 days to "flatten the curve". Businesses, government agencies and all manner of public life were shut down for what was promised to be roughly two weeks. As time progressed, this 'miniscule danger" exploded into a seemingly uncontrollable storm gaining in intensity and duration, rather than collapsing after a few rough weeks.
When consumers are quarantined, there is no need for a restaurant or a hotel. So the first body blow to the commercial marketplace was a complete shutdown. Who, prior to 2020, envisioned a scenario of bare streets and shuttered businesses for an extended period of time? Nonetheless, that was the reality for nearly 95,000 hotels and motels as of that March. By the end of 2020, IBISWorld calculated a 19% reduction in properties to 77,870 as nearly one in five hotels/motels were no longer operating.
The COVID-19 pandemic at the most basic level was a total annihilation of all sources of revenue for hotels and other businesses for the foreseeable, and ever-extending, future, along with the corresponding impact on employees.