Balancing Employee Experience and Innovation Will Drive Hotels to Adopt Automated Testing
By James Isaacs President, Cyara | March 2022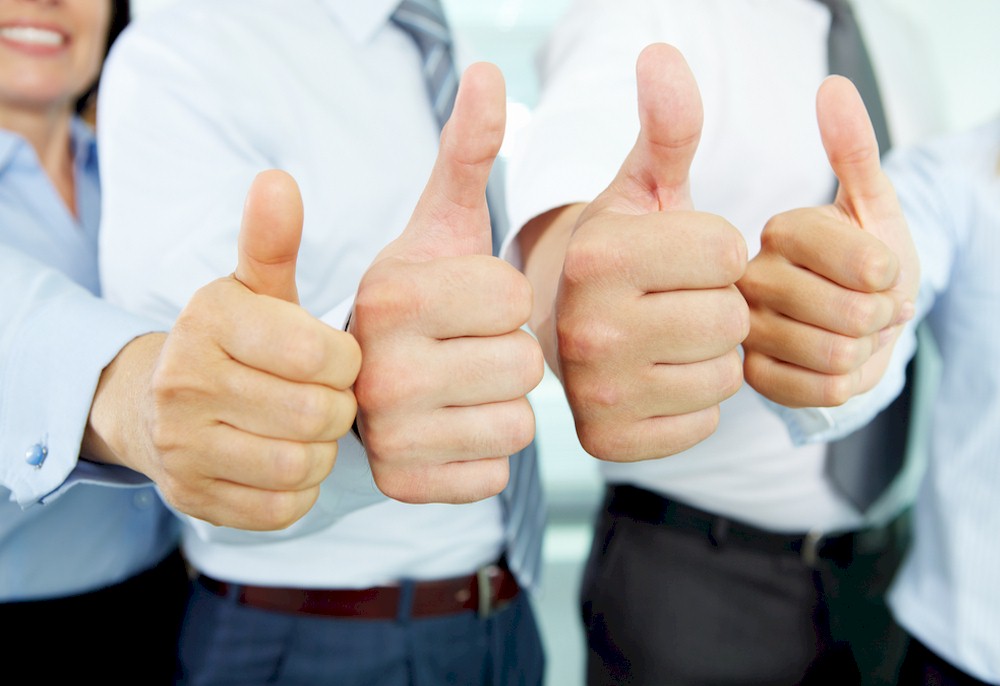 Both 2020 and 2021 were years that saw widespread company layoffs, employee safety concerns, virtual onboarding and training, and multiple transitions from in-person work to work-from-home.
In addition to these common issues caused by the pandemic, employers are still navigating the challenges of worker recruitment and retention. Even now, the U.S. is going through a period that has been dubbed "The Great Resignation," since roughly 33 million Americans have quit their jobs and gone elsewhere since the spring of 2021.
That said, employees aren't just resigning, they are transitioning to new job opportunities that offer better wages, perks, flexibility and treatment since the labor market is now in their favor with lots of companies hiring.
No industry is exempt from this trend, so the hotel and hospitality industry must be prepared to deliver top-notch employee experiences (EX) to motivate staff to stay at their current job rather than leaving to work for competitors. Forrester reports that 48% of organizations have a dedicated program for EX today and projects this will rise to 65% in 2022.
This article will discuss the external factors driving this new era of businesses prioritizing EX, how to balance EX and innovation, and how companies can make sure EX initiatives and solutions are operating properly and efficiently.
Balancing EX and Innovation