Glamping, Nature, and Luxury: Can They Co-Exist?
By David Ashen Principal & Founder, dash design | March 2022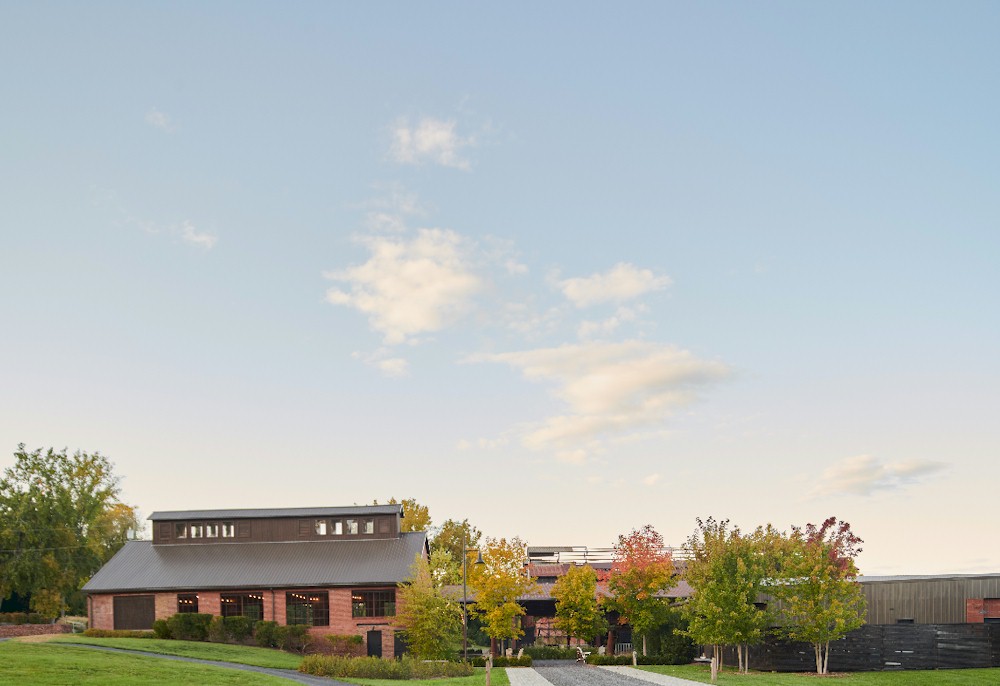 I had my first camping experience when I was about 10 years old. My dad, who had a car dealership, acquired a luxurious camper, or what I thought was luxury in 1979. It was about 40 feet long and had a separate bedroom, living room, and tricked-out kitchen.
It even had a real bathroom, which was so cool to me at that time. We took a trip to a state park in New Jersey (where I grew up) with another family and, because of the limited sleeping capacity, the girls got the camper and the boys got the tent and four sleeping bags.
The first day was amazing, from setting up our camp site, to our kayak trip, and finally with our camp fire on which we made smores. The joyfulness ended later in the evening when the rain started and all of us "tent dwellers" woke up in the middle of the night soaked through our clothing. We quickly jumped into the RV and took command of the vehicle from the women. -and thus ended my camping days.
Forty years and a major pandemic later, camping has become a booming business. Nature and the outdoors are, for many, the utmost luxury: the chance to live completely free and connected with the environment and to be disconnect from technology. COVID-19 has resulted in record sales for the RV industry, and there is a growing market for alternative "hospitality" solutions, including "glamping".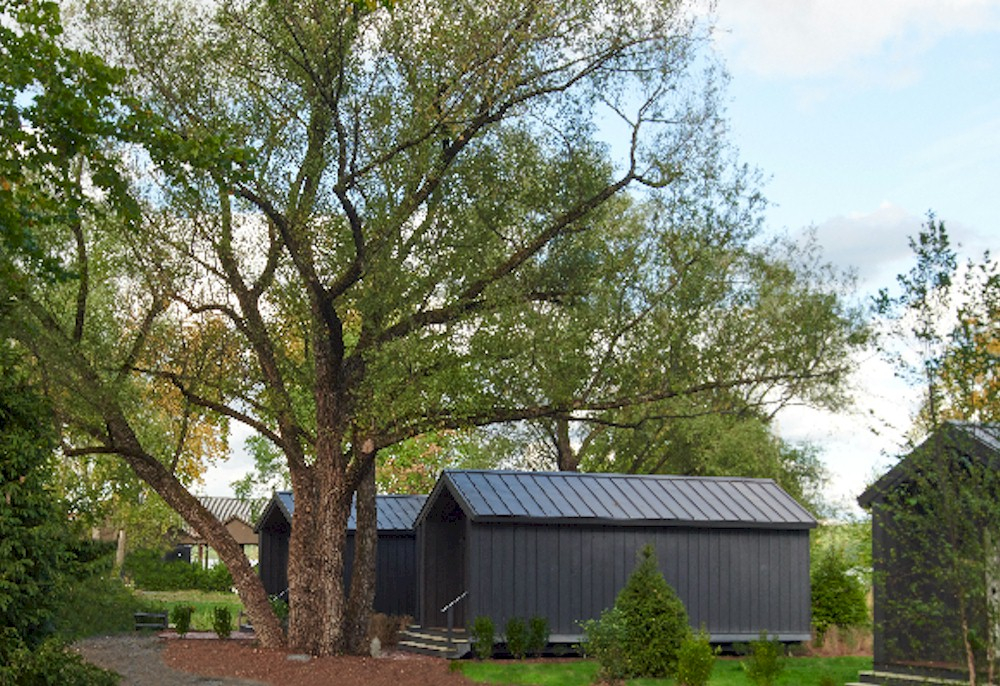 Individual cabins at Hutton Brickyards | photography by: Jane Beiles