Exceeding Guest's Expectations in a Post-Covid World
By Danny Hiatt Regional Director & General Manager, Valor Hospitality Partners | April 2022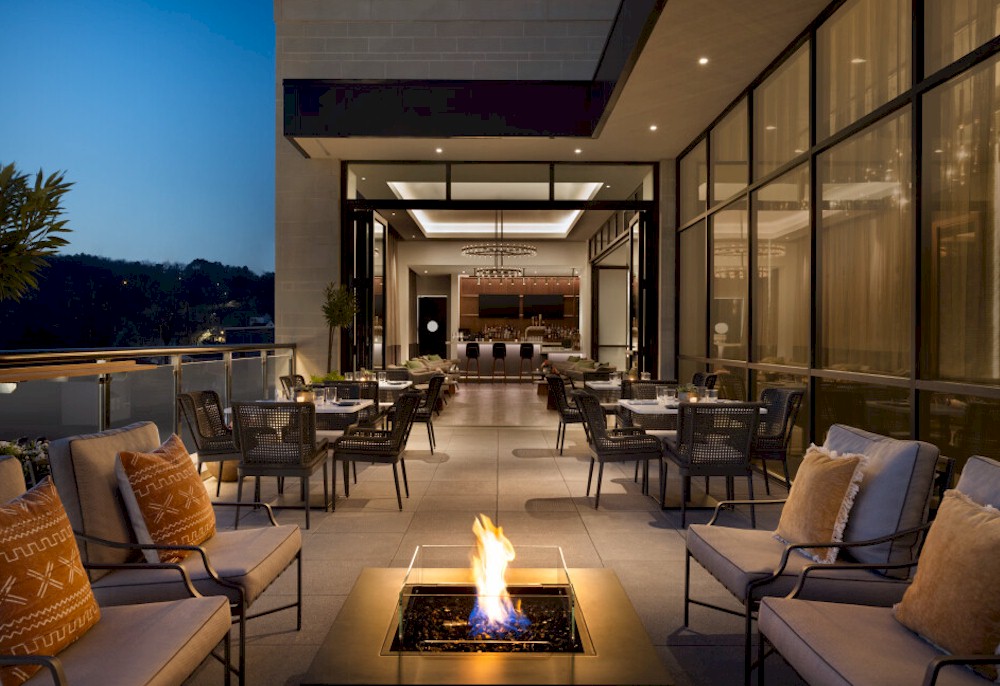 As we begin to peek through the COVID clouds of the last two years, hotel industry guest expectations are rapidly shifting back to pre-pandemic norms.
During the peak of the pandemic, guests became accustomed to lockdowns, health protocols, and a stark reduction in the variety of hotel amenities and human interaction they had come to expect.
Their expectations were significantly lowered, and for a period of time, that was okay.
However, with a light at the end of the pandemic tunnel, hotels must pivot quickly to meet an expected shift in guest behavior and embrace growing guest expectations as we see average rate elevations and profitability approaching 75% of pre-COVID levels. Cost value, personalization, and unique experiences must be embraced by hotels as the new expected consumer experience and will be the only way to develop true loyalty.
At Valor Hospitality Partners, we pride ourselves on the programs we are actively implementing to embrace these elevated guest expectations with the flexibility we know is necessary as a global company to keep our guests first in everything we do. We are committed to constantly innovating and developing new ways to meet our customer's expectations.
First, we understand the critical importance of constantly examining, recognizing, and taking an introspective look at our internal guests. Because of that, we have lovingly dubbed our global associates as "Hotelitarians." Our Hotelitarians are a rare group of bold, creative specialists who work together to re-image our business and come up with innovative solutions to keep our guests safe, happy, and coming back. At Valor, we are laser-focused on ensuring the success and recognition of our Hotelitarians – many of whom led the hotel front line during the heights of the pandemic by putting their own health and safety at risk daily to ensure our company was able to remain customer-first. We take great measures to prepare all our Hotelitarians as we emerge out of COVID and ready our forces for the post-pandemic hospitality world to meet and exceed those associated guest expectations.