Sustainable Hospitality: Aligning Businesses to Society's Values
By Raquel Noboa Founder & CEO, Fifty Shades Greener | May 2022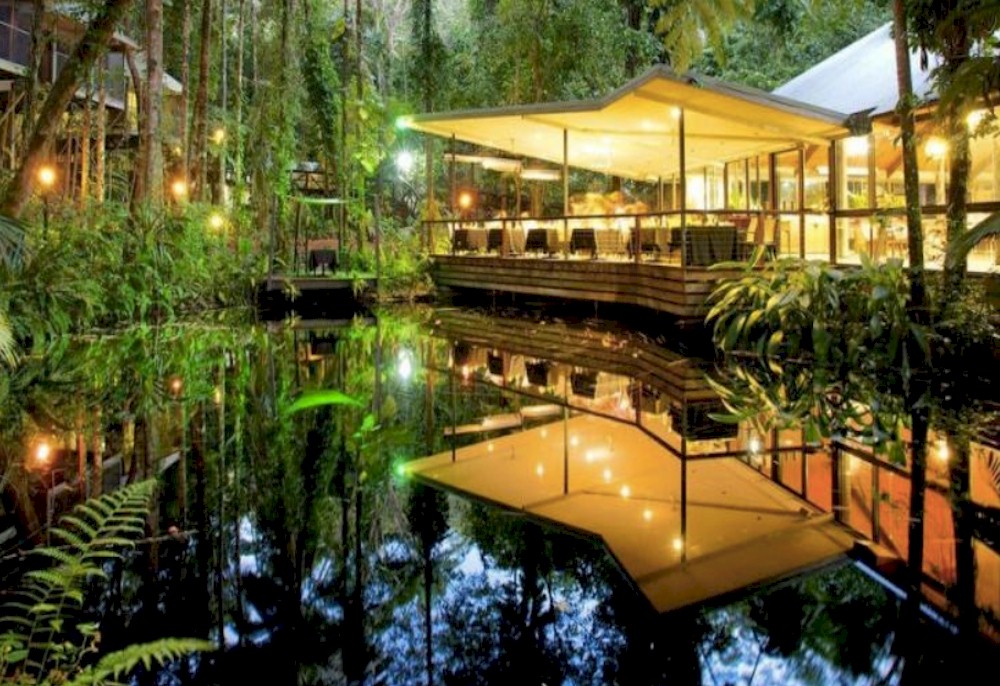 Customer demand for Climate Action and for all industries to play their part is at an all-time high.
Right now, tourism & travel account for 10% of all global carbon emissions but at the rate tourism and remote work travel is growing as an industry each year, I can't help but wonder; will tourism become the most polluting industry worldwide within a few decades?
Travel, at present, has mostly positive associations; time off to rest, engage in hobbies, let off steam, take time with the ones you love, but what will happen if it becomes a "dirty" activity, a polluting industry that people choose to disengage with? If this becomes the case, how do you imagine it will affect the future of our businesses?
Society is changing, according to the Travel Agent central statistics, over 70% of travellers say they want to travel more sustainably. We need to align the industry to our customer's values so we can create a type of industry that continues to evolve and thrive for years to come.
So, what are you doing, at your hotel or restaurant, to commit to running a greener operation?