Effective Brand Strategy for Developing An Integrated Sustainability Program
By Jessie Burns Senior Director of Brand & Public Relations Strategy, Terranea Resort | May 2022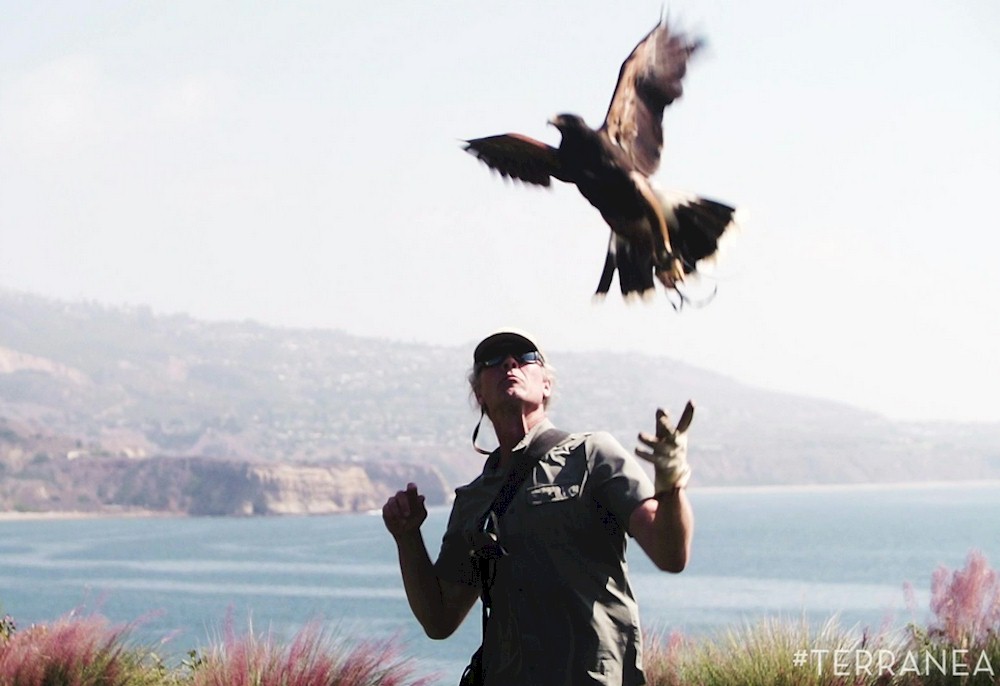 When evaluating the primary areas of opportunity and success, it is important to keep in mind the organization's purpose, creating a plan for implementation, and how it will be measured.
Connecting the brand vision and its core pillars with eco-friendly enhancements naturally creates a more authentic story to share with employees, clients and guests. There have been cases of companies greenwashing by misleading guests with regard to their environmentally-friendly practices.
Embellishing efforts or simply doing the bare-minimum to try and enhance market share or reputation will ultimately backfire. Developing a plan for implementation is a key part of the process. Determining a path forward both long-term and short-term will keep the team on track to meet its future goals and also create opportunities to celebrate the successes that are able to be achieved incrementally.
As the adage goes, "a goal without a plan is just a wish and what gets measured gets done." Establishing benchmarks and performance KPIs will also assist in defining opportunities and demonstrate an ROI to support buy in among key stakeholders. Travelers are mindful of the impact and consider elements such as pollution and land degradation as important factors when planning a trip. As travel returns in a very competitive market, sustainability not only serves the organization's mission to do good, it also becomes a key differentiating factor in defining the brand's value proposition and in many cases, a critical piece in making a buying decision.
Creating Sustainability Ambassadors
A key step for identifying the vision and mission for your brand's sustainability program is listening to and ensuring buy-in from the internal community of employees and leaders. Creating a "Green Team" of ambassadors to advocate, explore, and advance key initiatives will not only be a continuous source of ideas and accountability, it will empower the participants as stewards of the program.