Banyan Tree Group Promotes Global Sustainability, Purposeful Stewardship & Well-Being
By Steve Newman Chief Sustainability Officer, Banyan Tree Group | May 2022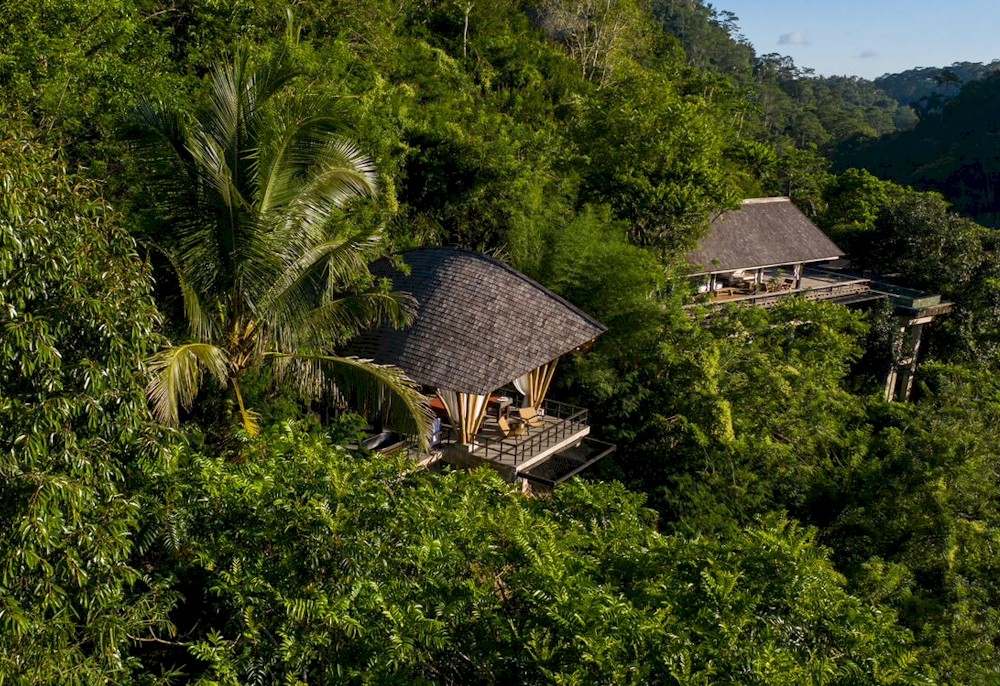 The ongoing COVID-19 pandemic has forced many businesses to take a long, hard look at what they need to do to adapt to a changing world and support their stakeholders. There is no question that sustainability is a multi-generational need. We face numerous environmental and social crises; inequality at its greatest, while over exploitation and a lack of waste management have resulted in an urgent need to reduce humanity's footprint on the environment.
Businesses are awakening to this in various degrees, along with activist consumers. Both customers and employees are placing pressure, as they rightly should, on businesses to go beyond the precautionary approach of doing the least harm and become part of the collective solution we need: to make better decisions and support collective action. I often say, the best time for action was yesterday, the second best time is today, but we cannot continually wait until tomorrow.
Brands need to have a social purpose beyond the product value proposition in order to endure. Thirty years ago, we pioneered being a purpose-driven brand and demonstrated an enduring commitment to action that backs up our promise. People trust what we say is what we do, and in today's world that is gold. Today, our mission of leading a better way of living is more relevant than ever – an endeavor that starts with inspiring our guests to 'Stay for Good'.
Purpose as a Compass for Business
The best businesses are vehicles for deeper value creation, and this has been our guiding growth principle since our inception in 1994. Our founders started this business with a deep ethos of harnessing the power of travel for positive transformation.
Tourism is intrinsically dependent on natural and cultural heritage. Areas of high biodiversity often provide a foundation for tourism, which can put an enormous strain on the area. Indeed, the very beauty that attracts visitors to the most bio-diverse habitats on Earth can also imbalance their equilibrium if not managed carefully. Consequently, industry players must act as stewards and nurture stewardship among stakeholders to safeguard and promote a healthy, resilient and sustainable environment.