I Want My Little Shampoo Bottles Back!
Are Hotel Guests Talking the Talk but Not Walking the Walk on Sustainability?
By Bonnie Knutson Professor, The School of Hospitality Business/MSU | May 2022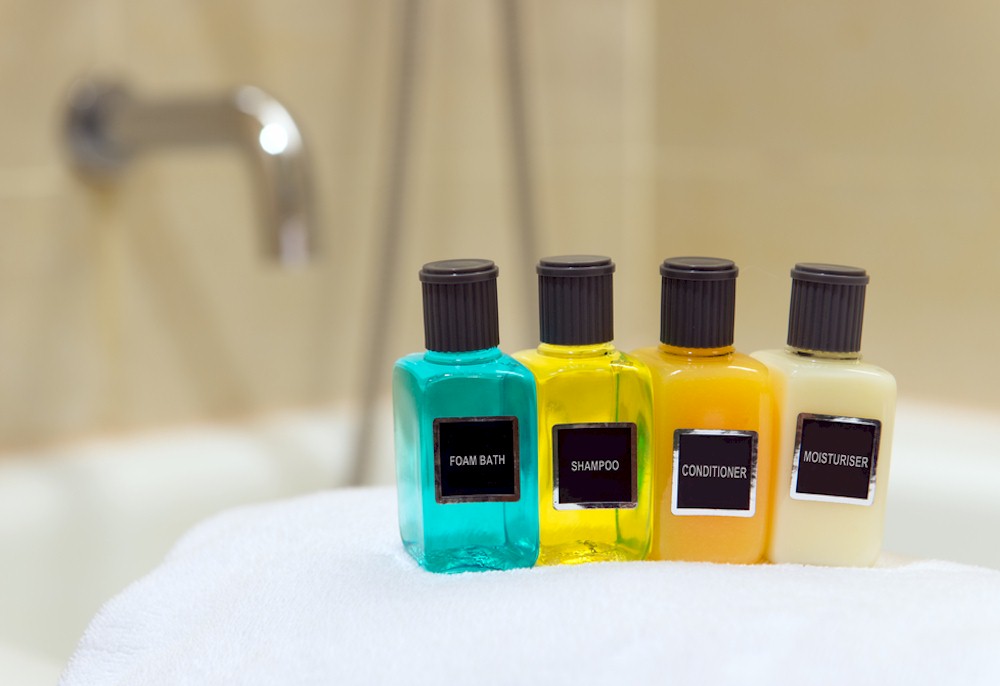 A while ago, I was conducting some focus groups with frequent travelers. The participants were educated, experienced, and frequent guests at hotels and resorts. At one point, we were discussing amenities and the conversation went something like this:
Me: Do you want a robe in your closet?
Them: Yes
Me: Do you want slippers too?
Them: Sure
Me: And reliable internet connection?