Sustainability in Hospitality: Building Trust Through Transparency
By Hans Pfister Owner, Cayuga Collection | May 2022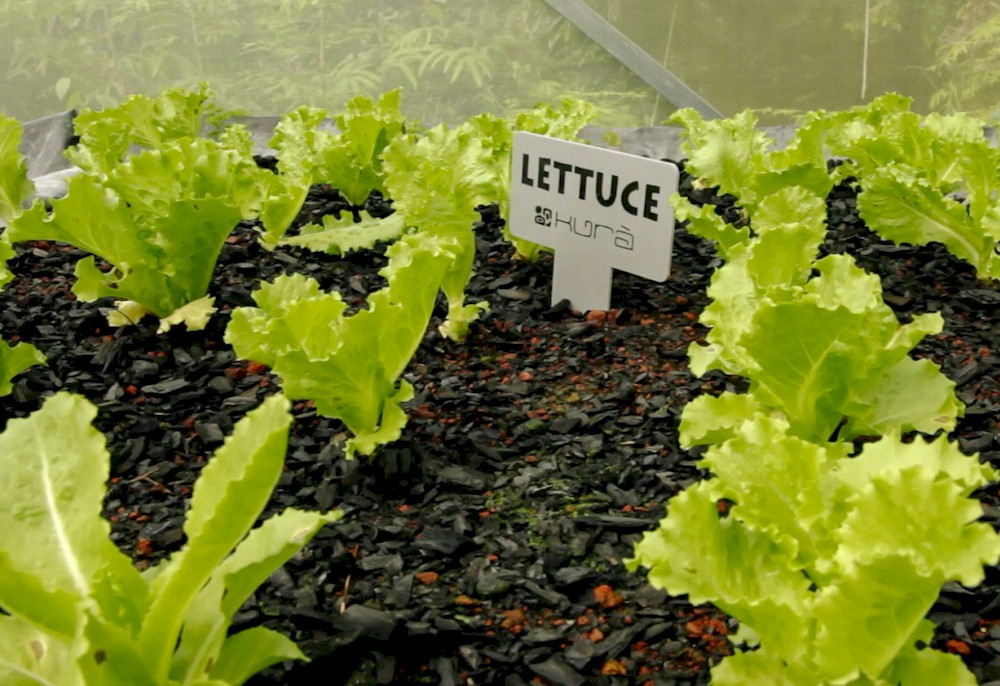 Is sustainability in the hospitality industry just another trend? Is it one more thing to "check off the list" for General Managers and Marketing Directors to gain a competitive edge or catch up with the hotel next door that just got a green label?
In a recent Booking.com study, 64 percent of the 29,000 travelers surveyed said they prefer a sustainable accommodation. But what will the final booking decision look like. There is a still a big gap to be bridged between a preference and putting your credit card down.
Is this a genuine transformation of our industry? Are we seeing a real change in paradigm after the traumatic experience of Covid? Is this the realization that we cannot go on to do business as usual and that climate change is an even bigger threat to us than the pandemic?
It probably is still too early to tell. As our industry recovers from the pandemic, travelers are on the move again wanting to make up for lost travel during the past two years. There is little price sensitivity and vacationers feel like they deserve the best of the best. How much of a role sustainability plays in this in a global context? Only time will tell. But I do have some observations and thoughts on the topic.
With our guests at the Cayuga Collection of Sustainable Luxury Hotels and Lodges in Costa Rica, Nicaragua and Panama, we do see an increased interest in sustainability. Our guests do want to know where their money goes and what our involvement in conservation and community development looks like. They appreciate every small detail and engage in conversations with our staff. The want to make their vacation count.
Catering to the luxury market, we are also aware that sustainability is accepted only as long as it does not create an inconvenience for guests. This is why we constantly strive to find that perfect balance between luxury and sustainability through innovation and creativity. Not an easy task, but we have made good progress over the past years.